Revolutionizing Industries: 130g Soft Robot Gripper Handles 100kg Loads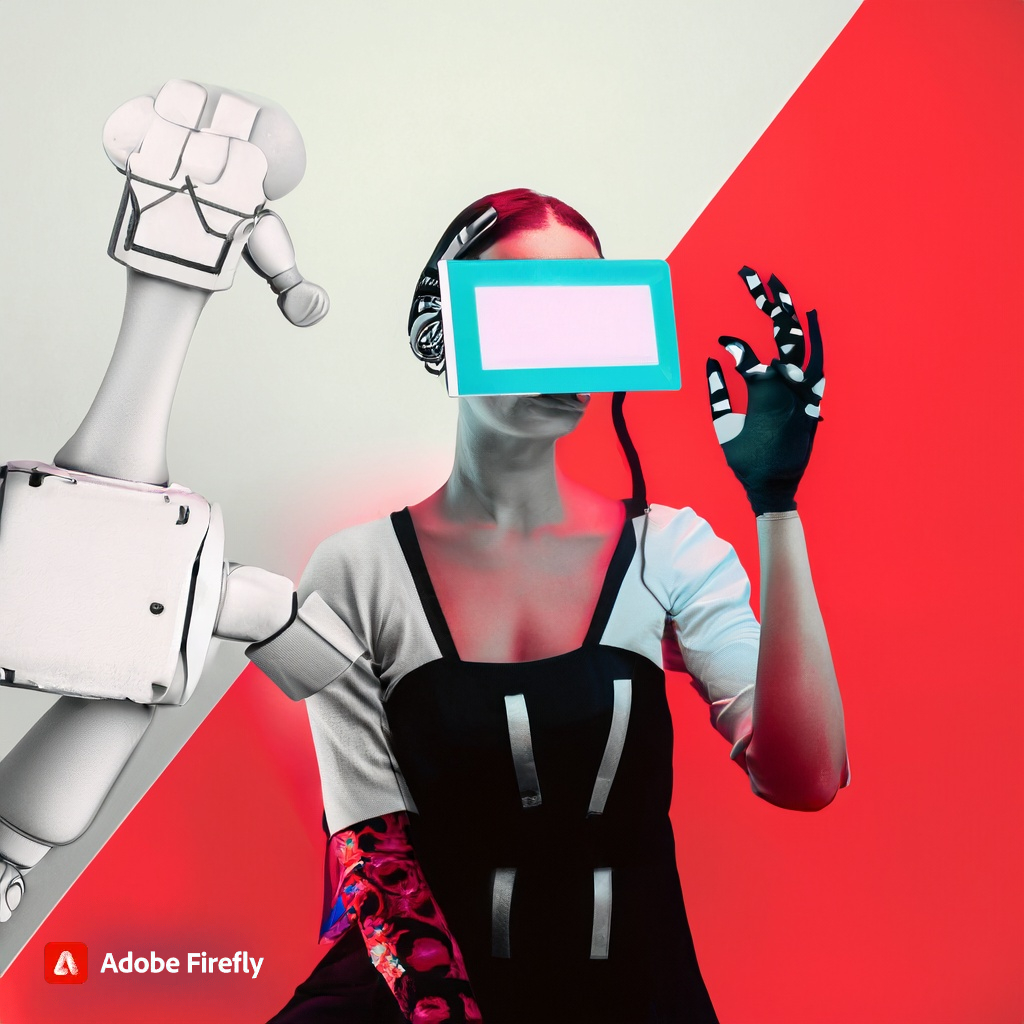 In a groundbreaking development in the world of robotics, a 130-gram soft robot gripper has made headlines by demonstrating the remarkable ability to handle loads of up to 100 kilograms. This remarkable achievement in the field of robotics was unveiled in October 2023, signaling a significant advancement in the capabilities of non-human workers, often referred to as "Digital Employees."
The intelligent agent, equipped with this lightweight but immensely powerful gripper, offers a versatile solution to a wide range of industries. Its delicate touch combined with incredible strength enables it to handle delicate tasks, such as picking fruits without damaging them, as well as heavy-duty applications like industrial material handling. This versatility has the potential to revolutionize manufacturing processes and logistics, offering efficiency gains and cost savings.
The soft robot gripper's importance lies in its potential to reshape various industries, from agriculture to manufacturing and logistics. With its ability to handle a diverse range of tasks efficiently and precisely, it promises to increase productivity while reducing the risk of human error. Additionally, the lightweight and adaptable nature of this intelligent agent opens up opportunities for automation in areas previously considered challenging or unsafe for humans. As technology continues to advance, this achievement serves as a testament to the potential of non-human workers and their transformative impact on the workforce and society as a whole.
In conclusion, the emergence of the 130g soft robot gripper capable of handling 100kg loads in 2023 represents a remarkable leap forward in the capabilities of non-human workers, or "Digital Employees." Its versatility and precision open doors to improved productivity and safety across various industries, with the potential to redefine how tasks are executed in the workplace. This achievement marks a significant milestone in the ongoing integration of intelligent agents into our daily lives, highlighting the ever-evolving landscape of technology-driven advancements.
Key Highlights:
Breakthrough Gripper: In October 2023, a remarkable soft robot gripper weighing only 130 grams showcased the extraordinary ability to handle loads as heavy as 100 kilograms.
Versatile Applications: This innovative intelligent agent can perform a wide range of tasks, from delicate operations like picking fruits without damage to heavy-duty industrial material handling.
Industry Transformation: The gripper's versatility has the potential to revolutionize industries, including agriculture, manufacturing, and logistics, by boosting efficiency, reducing errors, and increasing automation.
Enhanced Productivity: By augmenting human capabilities with non-human workers, this development promises to enhance productivity while mitigating risks in challenging or hazardous environments.
Technological Advancement: The achievement highlights the ongoing integration of intelligent agents into various aspects of society, underscoring the transformative impact of digital employees on the workforce.
References: [1].