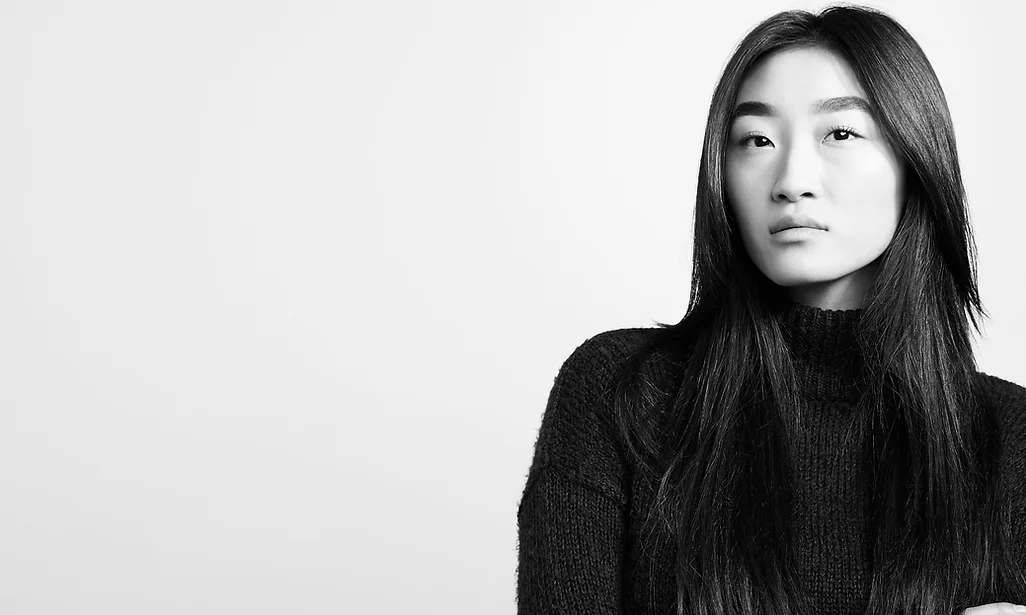 WHAT IS A DIGITAL EMPLOYEE?
WHAT IS A DIGITAL EMPLOYEE?
Digital Employees, often referred to as Digital Workers, Non-Human Workers, or Intelligent Agents, are software-driven entities capable of autonomously performing end-to-end work processes using a diverse set of skills.
The specific tasks and responsibilities of Digital Employees vary based on their job role, industry, and the objectives set by the manager or employer.
Typical Digital Employees are expected to:
Provide services, handle customer inquiries.
Utilize corporate knowledge bases and training materials, corporate information systems, such as help desk, CRM, and ERP tools, vital for their duties.
Undertake intellectual tasks such as data analysis and problem-solving.
Adhere to company policies and procedures including privacy policy and confidentiality.
Meet performance goals, KPIs and mission.
More advanced Digital Employees are also expected to:
Collaborate with team members to achieve collective goals.
Engage in training and development.
Participate in meetings.
Report to supervisors or managers, providing updates, seeking feedback, and obtaining guidance on tasks and projects.
In essence, Digital Employees contribute to the organization's goals and objectives, whether by providing services, managing operations, or supporting colleagues.
Consider the following:
Customer Support Digital Employees can engage with customers across multiple channels such as calls, messages, and emails. By integrating with CRMs, help desk systems, and more, they provide real-time solutions, ensuring satisfactory resolution of customer issues.
Accounts Payable Digital Employees oversee and process incoming invoices. Using financial software, they cross-check purchase orders, validate transaction details, and facilitate on-time payments.
Sales Consultant Digital Employees connect with potential clients via online chats, phone calls, and emails. They provide information using CRM and ERP systems, presentations, and knowledge bases like Confluence, focusing on fostering relationships and securing business.
Digital Employee vs. RPA / Bot: What's the Difference?
At their core, RPA – robotic process automation software robots (bots) are designed for specific tasks. On the other hand, Digital Employees augment human roles by undertaking entire business functions. A Digital Employee can independently manage tasks like processing invoices and proactively answering queries without being pre-programmed.
Furthermore, Digital Employees:
Seamlessly complete tasks as a human would, often collaborating with human counterparts.
Efficiently navigate through different corporate systems, bridging data gaps to facilitate informed decisions and swift actions.
Understand and respond to human intent in natural language.
Take proactive steps to achieve their mission
The Need for Digital Employees
A recent Fortune/Deloitte CEO Survey from June 29, 2022, revealed that a significant 80% of CEOs are wary of inflation's impact on their business strategy. Additionally, 59% consider labor and skill shortages as prime business disruptors. In this landscape, Digital Employees can offer flexibility and empowerment, which CEOs deem more influential than hikes in pay or benefits.
Is AI Ready for Digital Employees?
Recent breakthroughs in AI technology, notably by Microsoft in March 2023, have shown capabilities "strikingly close to human-level performance." Their extensive research, encapsulated in "Sparks of Artificial General Intelligence: Early experiments with GPT-4", suggests that models like GPT-4 demonstrate significantly higher intelligence levels than prior models.
These AI models, including GPT-4 and ChatGPT, have exhibited remarkable capabilities in fields such as law, mathematics, and biology. Their proficiency isn't limited to theoretical knowledge; when posed with practical puzzles, they provide logical solutions.
Furthermore, recent articles from Insider in June 2023 highlight the impeccable performance of AI models, including GPT-4 and ChatGPT, in various rigorous examinations. Their achievements range from acing the bar exam, SAT, GRE, to excelling in the USA Biology Olympiad Semifinal Exam and multiple AP Exams.
Conclusion
Digital Employees are reshaping the work landscape. Their integration can empower human employees to pivot to higher-value tasks. Instead of perceiving them as replacements, they should be seen as enhancements. They can revive the enthusiasm of employees stuck in monotonous roles by allowing them to focus on new challenges and skill acquisition, benefiting both the individual and the business.
FREE CONSULTATION
Whether you're THE BUSINESS OWNER, or you're THE MANAGER, or you're the DEVELOPER schedule a FREE CONSULTATION to learn how to "hire" your AI Concierge, AI Hostess, AI Receptionist, AI Technical Support, AI Sales Consultant, AI Assistant and any other Digital Employee.
In this 1:1 meeting we will provide you withprice and implementation timeline> estimates, as well as grant you a FREE Newo.ai account:
THANKS FOR SUBMITTING!
Please select your slot for 1:1 meeting with an expert:
SELECT YOUR SLOT