Meta's Groundbreaking AI: The SeamlessM4T and the Quest for Universal Translation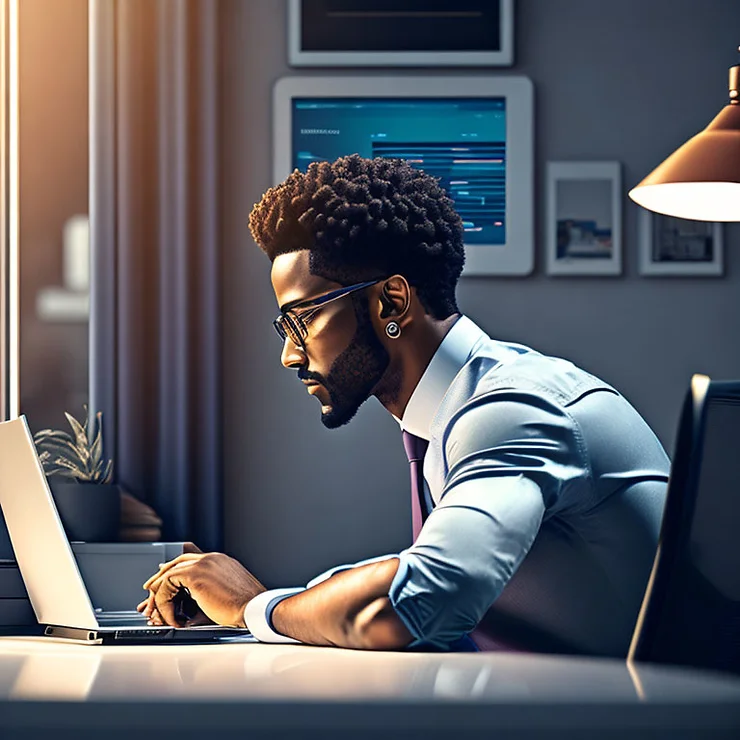 In the race to develop advanced AI-driven translation tools, Meta has launched its newest contender: the SeamlessM4T, just yesterday. This Intelligent Agent, designed to transcribe and translate across almost 100 languages, is the latest progression from Meta's previous innovations like the "No Language Left Behind" and "Universal Speech Translator". Key facts from the release include:
SeamlessM4T's Uniqueness: Unlike many models that require language identification first, this system can inherently recognize the source language.
Training Data: To create the model, Meta accumulated "tens of billions" of sentences and around 4 million hours of speech from the internet. This colossal dataset was termed SeamlessAlign.
Performance: Meta's internal benchmarks indicated that SeamlessM4T outperforms current leading models, especially in noise-heavy environments, thanks to its vast training on both speech and text data.
However, no technology is without its pitfalls. Concerns have arisen regarding the biases these AI models can inherit:
Gender Biases: The model sometimes defaults to masculine forms when translating neutral terms.
Toxic Translations: Certain languages, like Bengali and Kyrgyz, have witnessed toxic translations related to socioeconomic status, sexual orientation, and religion.
Loss of Lexical Richness: While AIs can produce accurate translations, they might sacrifice the uniqueness that human translators bring, often referred to as "translationese."
Given these challenges, Meta has issued a caution against using SeamlessM4T for official, medical, or legal translations. The potential consequences of misinterpretation are significant, evidenced by past mishaps due to AI mistranslations leading to legal complications.
Juan Pino, a scientist at Meta, optimistically envisions a future where SeamlessM4T can redefine communication, creating a world where "everyone can be understood." However, as AI continues to evolve, it's imperative that human judgment and understanding remain integral to the process.
Key Highlights:
Meta's SeamlessM4T can transcribe and translate almost 100 languages without needing separate language identification.
The model was trained on a massive dataset called SeamlessAlign, consisting of billions of sentences and millions of speech hours.
Concerns include inherent biases in translations, potential toxic outputs, and the loss of unique human translation nuances.
Despite its prowess, Meta suggests not using the model for critical tasks like legal and medical translations due to potential inaccuracies.
The overarching goal is to create seamless communication, but human insight and discretion remain indispensable.
Reference: [1].