The Retail Revolution: How Intelligent Agents Are Transforming the Shopping Experience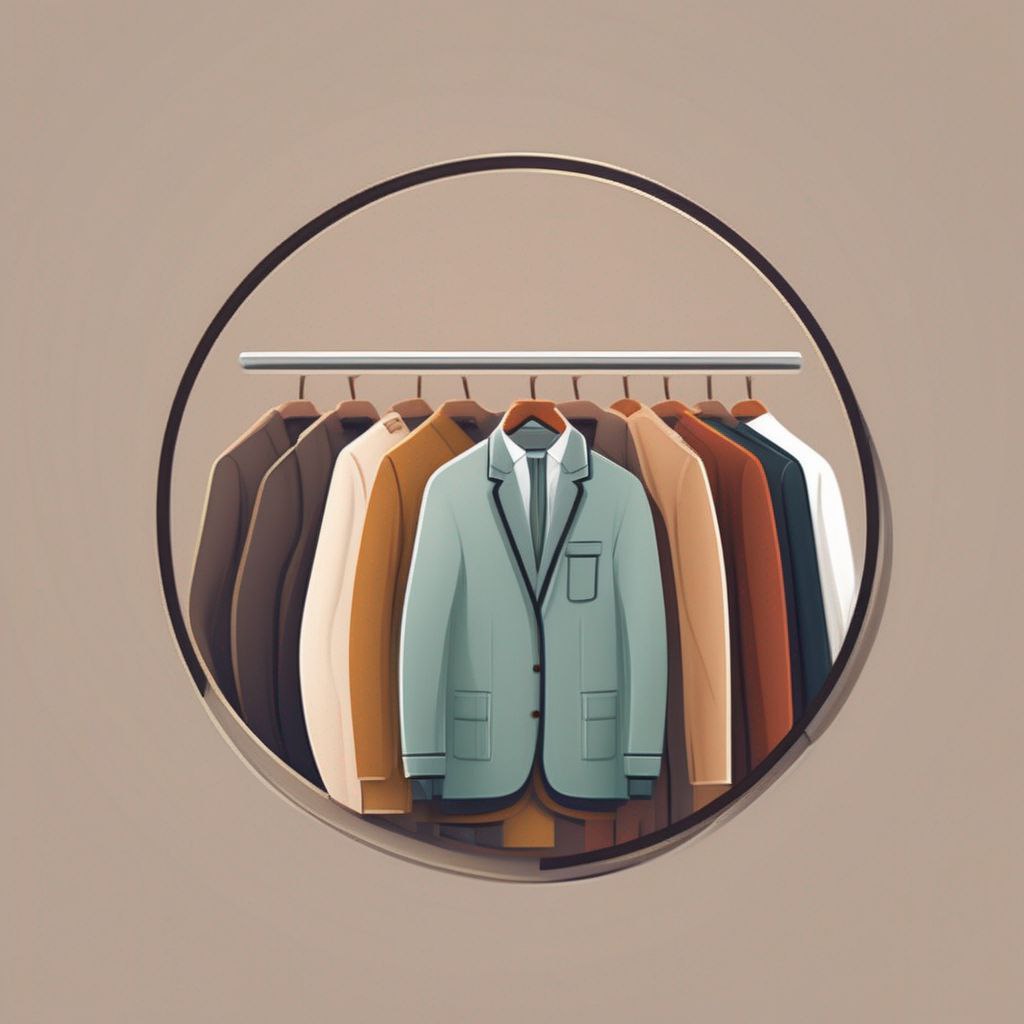 In a groundbreaking development in the world of retail, non-human workers, often referred to as "Digital Employees" or "Intelligent Agents," are spearheading a transformation in how consumers shop and retailers operate. This significant shift took place in 2023 and is gaining
widespread attention for its exciting and effective applications, as highlighted in a blog post by Robotiq and CNBC.
One of the most remarkable applications of these Intelligent Agents is in customer service. Retail giants have deployed chatbots powered by artificial intelligence to engage with customers, answer their queries, and provide personalized recommendations. These chatbots have become increasingly sophisticated, offering a seamless shopping experience, effectively replacing traditional human customer service representatives.
Another notable advancement is in inventory management. Retailers are now using autonomous robots equipped with computer vision and machine learning to monitor and manage stock levels. These robots can efficiently navigate through stores, identify low-stock items, and even assist in restocking shelves, ensuring a smoother shopping experience for customers while reducing operational costs.
In addition to customer service and inventory management, Intelligent Agents are transforming the shopping journey through enhanced security. Retail stores are employing AI-powered surveillance systems that can detect unusual behavior and potential theft, significantly reducing shrinkage and improving store security.
Key Highlights:
- In 2023, Intelligent Agents and Digital Employees revolutionized the retail industry. - Chatbots powered by AI provide advanced customer service, replacing human representatives.
- Autonomous robots with computer vision manage inventory and assist in restocking. - AI-powered surveillance systems enhance store security and reduce shrinkage.