Lex: Revolutionizing Writing with AI Assistance!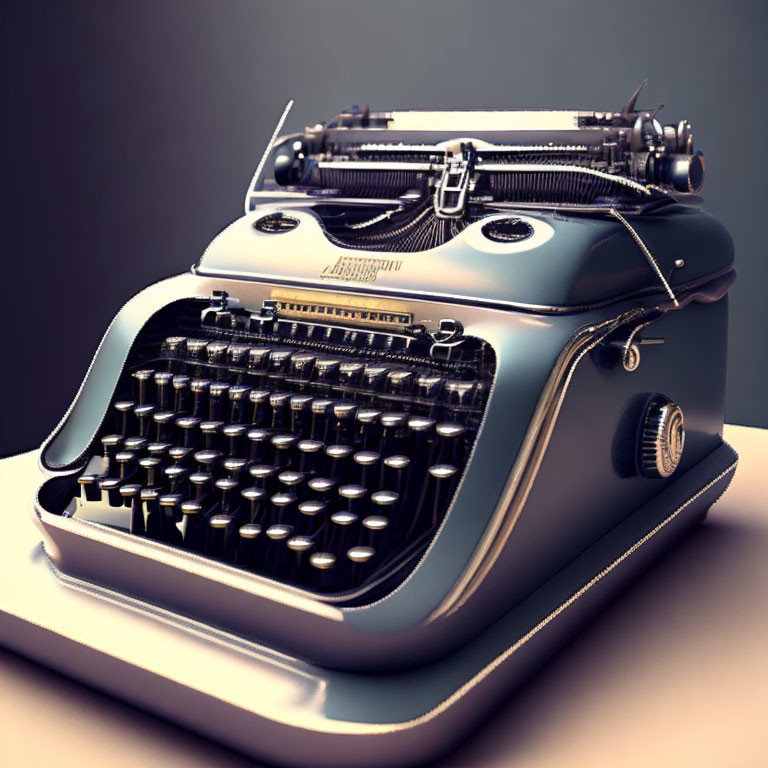 This week the world of writing got enthralled with the introduction of Lex, an avant-garde AI-powered writing platform. Fresh off its victory lap with a $2.75 million seed round, spearheaded by True Ventures, Lex is set to challenge and enhance the conventional writing process. Originating from the company Every, with CEO Nathan Baschez at its helm, this platform endeavors to harmoniously intertwine AI with age-old writing techniques, propelling them into the modern era.
It's worth noting that despite our rapid technological advancements, a large chunk of today's writers remain untouched by AI in their day-to-day writing. Lex bravely steps into this gap. Far from being a looming threat to writers, it aspires to serve as a trusty sidekick, particularly during those trying moments of writer's block. Boasting a suite of features, ranging from user-friendly formatting tools and markdown shortcuts to ingenious AI-triggered suggestions, Lex promises an elevated writing experience. The platform further stands out with its refreshing, user-centric design. Breaking away from the archaic pagination biases of platforms like Google Docs and Word, it offers a sleek, undistracted writing canvas. In our era, any conversation around AI is incomplete without addressing the elephant in the room: privacy. Here, Lex doesn't falter. It offers robust assurances that user-generated content remains private and won't be roped in for AI training. Moreover, the app sets itself apart by discarding the 'historical baggage' that often bogs down traditional writing software, positioning itself as a modern, hyper-focused tool tailored for the writers of today.
The initial response to Lex has been nothing short of meteoric. With an impressive 25,000 users signing up in just its first day, it's evident that the writing community sees value in what Lex brings to the table. And while it's still early days, with its seed funding in place, Lex's forward-looking strategy includes keeping operational overheads lean, paving the way for the introduction of premium features.
Lex's launch underscores a pivotal moment in the evolution of writing tools. By seamlessly blending AI and user-centric design, it is poised to carve out a unique space for itself in the competitive landscape of writing platforms.Key Highlights:
Launch & Funding: Lex's introduction to the market was buoyed by a $2.75 million seed round championed by True Ventures.
Revolutionary AI Integration: Apart from markdown shortcuts and quick formatting, the platform uniquely integrates AI to offer real-time writing suggestions, ensuring an enhanced, seamless writing experience.
Privacy First: Lex makes a solid commitment to user privacy, guaranteeing that individual content remains untouched for AI training processes.
Breaking Tradition: By shedding outdated designs and features, Lex ensures a clutter-free writing environment, making it a refreshing change from conventional tools.
Early Momentum: The platform's inaugural day saw a whopping 25,000 user sign-ups, hinting at its potential future impact.
Sustainable Growth Strategy: Lex's vision includes a lean operational model, with plans to introduce chargeable premium services soon.
Reference: [1].