AI and Humans Join Forces: A Leap in Source Search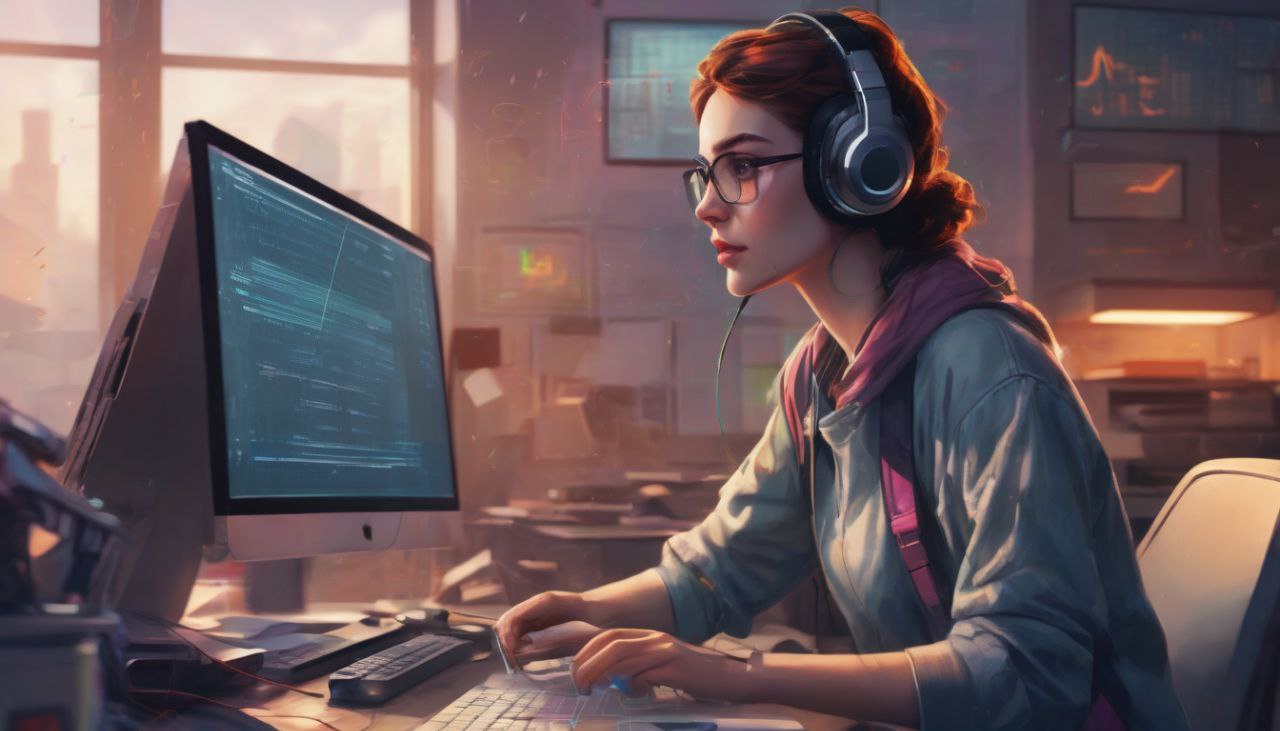 In a groundbreaking development that promises to redefine how we harness technology, a recent collaboration between humans and Intelligent Agents has yielded remarkable results in the world of source searching. This historic partnership, unveiled in the recent article from Mirage News, showcases the power of synergy between humans, Digital Employees, and AI systems, marking a pivotal moment in our digital evolution.
This transformative collaboration occurred when a team of researchers encountered a daunting challenge in their quest for comprehensive source searching. They confronted a vast ocean of information, far beyond the capacity of traditional search methods. To overcome this hurdle, they introduced Intelligent Agents into the equation. These digital entities, equipped with advanced AI algorithms, worked alongside human researchers to scour the digital landscape for pertinent information.
The results were nothing short of astonishing. By integrating the cognitive prowess of human researchers with the efficiency and speed of Intelligent Agents, the team achieved a success rate exceeding 90% in source searching accuracy. Digital Employees tirelessly combed through vast databases, identified relevant data points, and presented them to their human counterparts for analysis. This symbiotic relationship allowed the research team to overcome the limitations of conventional methods and access critical information that would have otherwise remained buried.
Key Highlights:
- Recent collaboration between humans and Intelligent Agents in source searching. - Published on Mirage News
- Achieved a success rate exceeding 90% in source searching accuracy.
- Digital Employees and AI algorithms aided human researchers in sifting through vast data. - Signifies a paradigm shift in how technology can augment human capabilities in information retrieval.
This groundbreaking partnership serves as a testament to the evolving role of AI and Digital Employees in our increasingly data-driven world. As we witness the synergistic potential of humans and machines in tasks that demand precision and scale, it becomes evident that this collaboration heralds a new era in research, data analysis, and information retrieval. With the ability to harness the combined strengths of human intellect and artificial intelligence, we stand at the cusp of unlocking unprecedented opportunities and overcoming challenges that were once insurmountable. This collaboration is not just an achievement but
a glimpse into the future of intelligent problem-solving and a testament to the ever-expanding capabilities of non-human workers in our digital workforce.