Embracing the AI Revolution: How Intelligent Agents Are Shaping the Workforce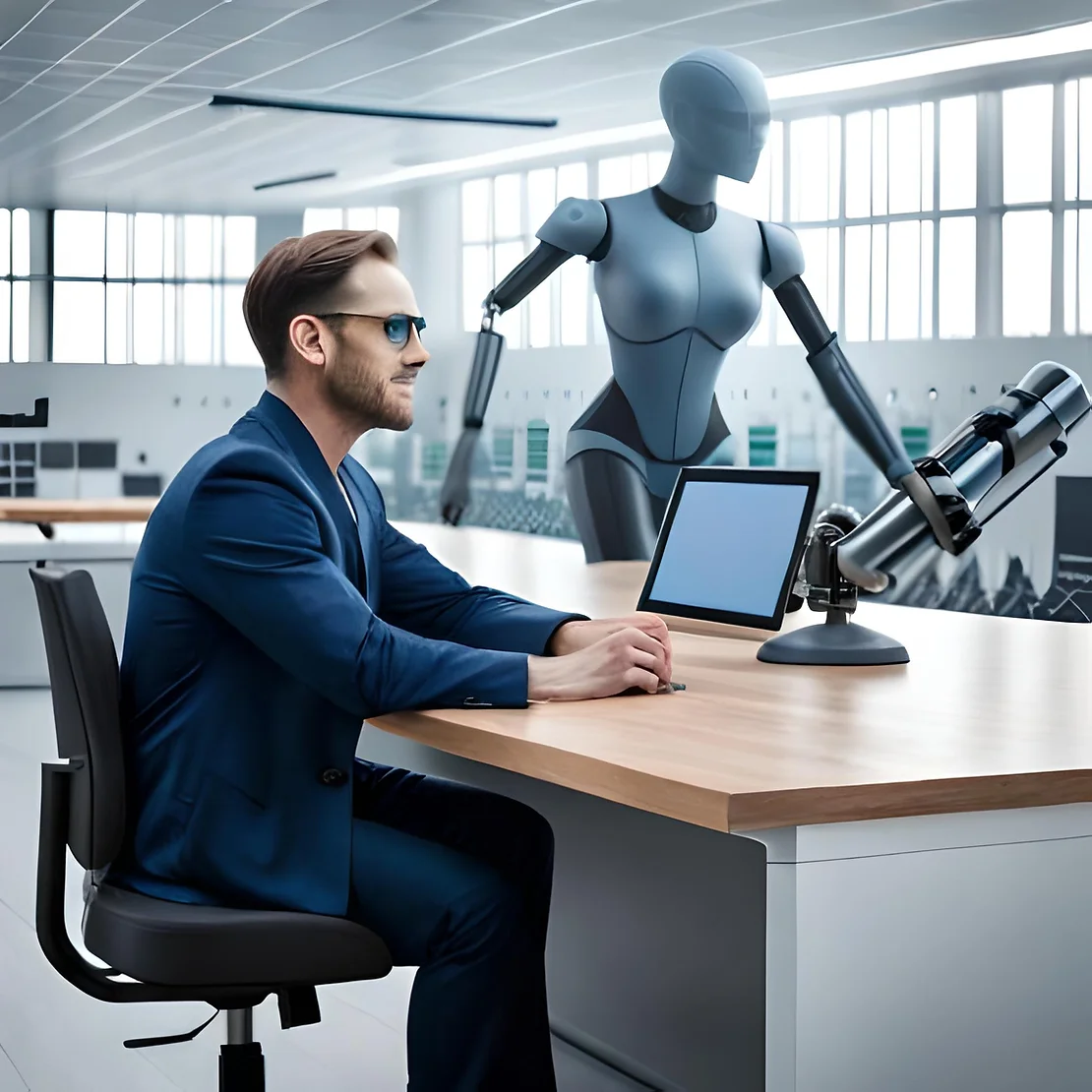 The Organisation for Economic Co-operation and Development (OECD) released an alarming prediction indicating that approximately 27% of jobs in their member countries are at high risk of automation due to the advent of artificial intelligence (AI). This includes countries with diverse economies, from wealthy nations to emerging ones like Mexico and Estonia. The jobs most susceptible to automation are those utilizing more than a quarter of the 100 skills identified by AI experts as easily automated.
While there's little evidence of significant job impact due to AI, the OECD attributes this to the early stage of the AI revolution. However, a growing concern among workers was highlighted in a survey conducted by the OECD. Out of 5,300 workers in 2,000 firms spanning manufacturing and finance across seven OECD countries, 60% feared losing their jobs to AI within the next decade. This survey was executed before the emergent boom of generative AI technologies like ChatGPT.
Key points:
OECD reports that 27% of jobs are at high risk of automation due to AI in their member countries, especially in eastern European countries.
A survey revealed 60% of workers fear job loss to AI in the next 10 years.
Despite concerns, two-thirds of workers interacting with AI have seen a reduction in the danger or tedium of their jobs.
The OECD urges government intervention to help workers adapt and ensure worker rights are upheld as AI, including intelligent agents, continues to evolve.
The report highlights the importance of policy action in shaping the impact of AI on the workforce.
Notably, the narrative isn't entirely gloomy. Two-thirds of workers already engaging with AI testified that automation had reduced their jobs' tedious or dangerous aspects. The key to balancing benefits and risks in the AI revolution, OECD Secretary-General Mathias Cormann says, lies in the policy actions.
To mitigate potential harm, governments are urged to aid workers in preparing for the changes AI will inevitably bring and to harness the emerging opportunities. Solutions like establishing minimum wages, promoting collective bargaining, and ensuring workers' rights through regulation could prevent wage suppression and rights infringement due to AI. Cormann insisted that integrating AI and workers, including non-human workers or digital employees, hinges on these efforts.
Reference: [1].