Digital Employees Revolutionize Startups: The Rise of Intelligent Agents in 2023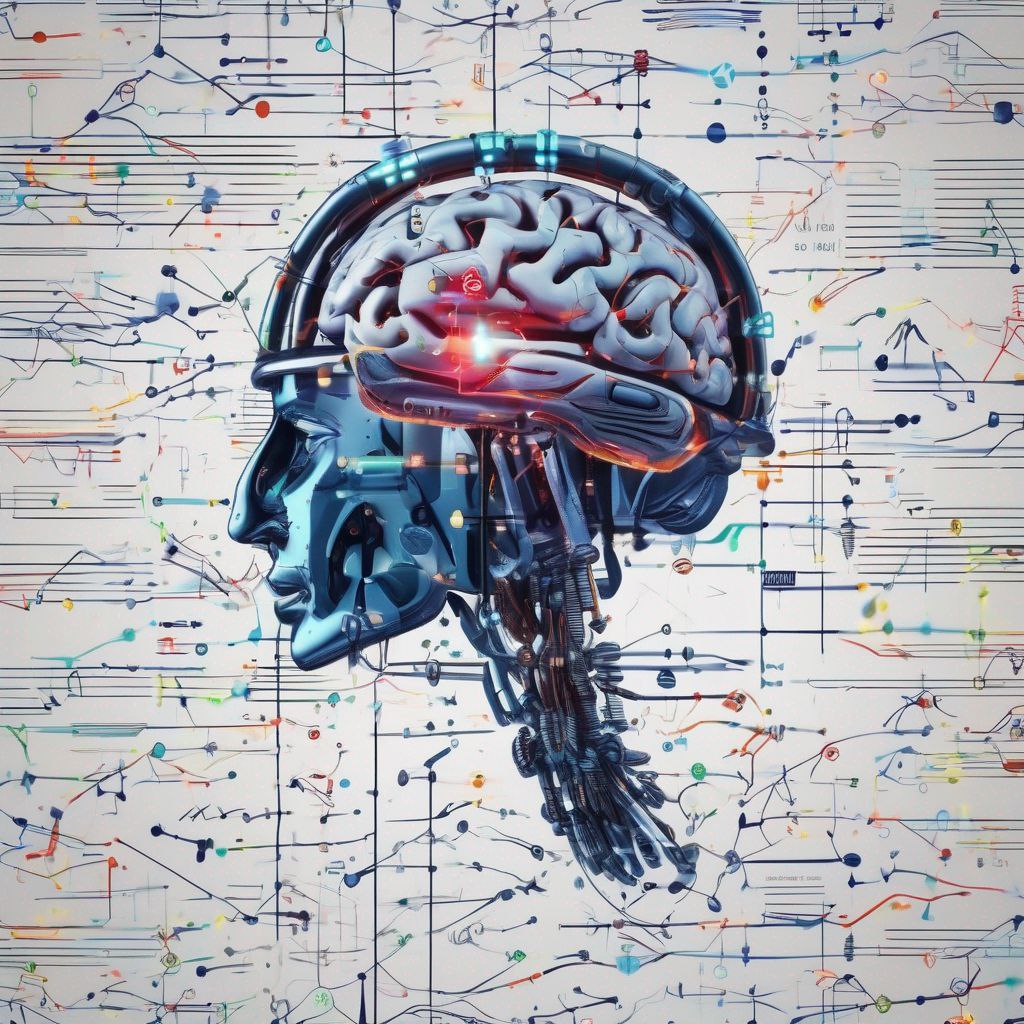 In a groundbreaking development, startups are leveraging intelligent agents, often referred to as "Digital Employees," to transform their operations and gain a competitive edge. This shift is a response to the growing importance of artificial intelligence in various industries. It is particularly noteworthy as it's taking place in 2023 and is poised to reshape the way businesses function.
One key highlight of this transformation is the adoption of AI content creation tools. Startups are increasingly relying on tools like Copy AI and Canva to generate high-quality content efficiently. These intelligent agents can produce blog posts, social media content, and even design visuals with minimal human intervention. This not only saves time but also ensures consistency and creativity in content production.
Another significant aspect is the integration of non-human workers into customer service. Startups are using intelligent agents to handle routine customer inquiries and support requests. These digital employees can provide instant responses, round-the-clock availability, and are well-equipped to handle repetitive tasks, freeing up human employees to focus on more complex and strategic aspects of customer service.
Furthermore, intelligent agents are aiding startups in data analysis and decision-making. They can process vast amounts of data in real-time, providing valuable insights that can inform business strategies. This shift empowers startups to make data-driven decisions efficiently, thereby enhancing their competitiveness in the market.
In summary, 2023 marks a pivotal moment for startups as they embrace the era of Digital Employees or intelligent agents. These non-human workers are reshaping content creation, customer service, and data analysis. As AI technologies continue to evolve, their integration into startup operations is not only a trend but a necessity for remaining competitive in today's fast-paced business landscape.
Key Highlights:
- Startups in 2023 are increasingly adopting intelligent agents, also known as Digital Employees, to transform their operations.
- AI content creation tools like Copy AI and Canva are revolutionizing content production, saving time and ensuring quality.
- Non-human workers are being integrated into customer service, handling routine inquiries and support tasks.
- Intelligent agents are aiding startups in data analysis and enabling data-driven decision-making for better competitiveness.