AI Revolution: A New Age of Productivity or a Threat to Workers' Compensation?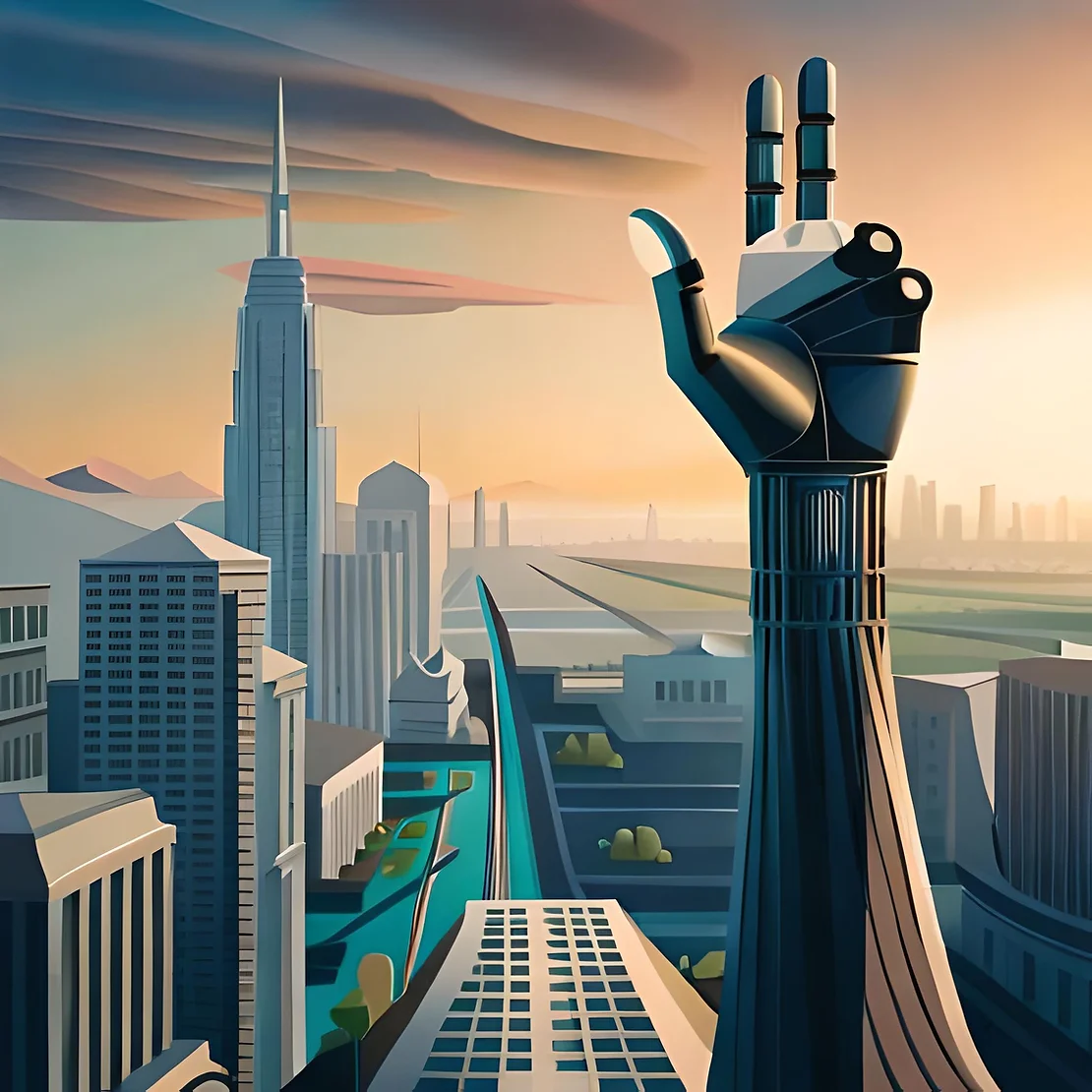 As artificial intelligence (AI) reshapes the nature of work, experts predict a significant impact on worker compensation. Increasingly, AI is being integrated into daily operations, influencing job roles and potentially requiring workers to acquire new skills. This new wave of "Intelligent Agents" could create a class of "Non-Human Workers" or "Digital Employees," transforming rote tasks into sophisticated, creative roles. The outcome is increased productivity, as employees can focus more on complex tasks that AI can't yet master.
However, the ripple effects on worker compensation are complex:
While some may anticipate a wage rise due to heightened job sophistication and productivity, others are skeptical. According to MIT economics professor Daron Acemoglu, increased productivity may not necessarily lead to a commensurate wage increase. The reason is that the economic gains from heightened productivity are often absorbed by the company rather than distributed to the workers.
The research aligns with Acemoglu's perspective, pointing to a shift of compensation from the worker to the business due to AI integration. Studies have shown that revenue from productivity gains often ends up with shareholders rather than being channeled into workers' salaries.
AI could limit earning potential for hourly and shift-based workers as parts of their jobs become automated. Companies might accept "so-so automation," which may not match the quality of human work but is less costly than paying laborers.
Professor Veena Dubal of the University of California, Irvine, highlights that AI's role in worker monitoring could impact wages. Many companies are using AI to measure productivity and set wages, which she argues, can lead to wage discrimination and inequality.
On a more positive note, the rise of AI could potentially narrow the wage inequality gap between high- and low-skilled workers. David Autor, a professor in economics at MIT, argues that AI could lower the barrier to entry for highly skilled positions by eliminating the need for a traditional, elite higher education. Consequently, more workers could gain specialized expertise faster, opening up previously heavily gated roles.
Integrating AI into the workplace is a double-edged sword. While it potentially leads to increased productivity and opens up opportunities for more specialized roles, it also poses significant challenges to worker compensation. The future of wages in the AI era is thus a complex issue, with opportunities and threats that need careful management.
Reference: [1].