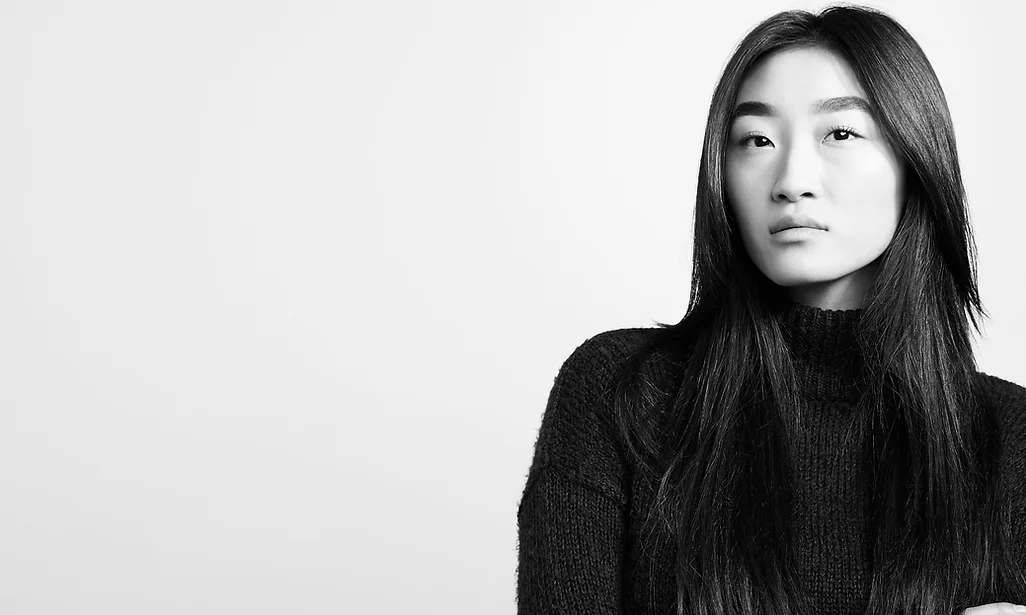 HOW DOES NEWO PLATFORM WORK?
SCOPE

Together we define your business objectives and scope out the best Intelligent Agent deliverables

CREATE

We train your own Newo Intelligent Agent to follow your Playbook, Knowledge, Methodology and even style of communication

IMPLEMENT

We seamlessly integrate your Newo Intelligent Agent with your current corporate web pages, mobile apps, online chat to supercharge your business
FREE CONSULTATION
Whether you're THE BUSINESS OWNER, or you're THE MANAGER, or you're the DEVELOPER schedule a FREE CONSULTATION to learn how to "hire" your AI Concierge, AI Hostess, AI Receptionist, AI Technical Support, AI Sales Consultant, AI Assistant and any other Digital Employee.
In this 1:1 meeting we will provide you withprice and implementation timeline> estimates, as well as grant you a FREE Newo.ai account:
THANKS FOR SUBMITTING!
Please select your slot for 1:1 meeting with an expert:
SELECT YOUR SLOT