The Tipping Point in Autonomous Vehicle Technology: Safety Statistics Reveal Startling Realities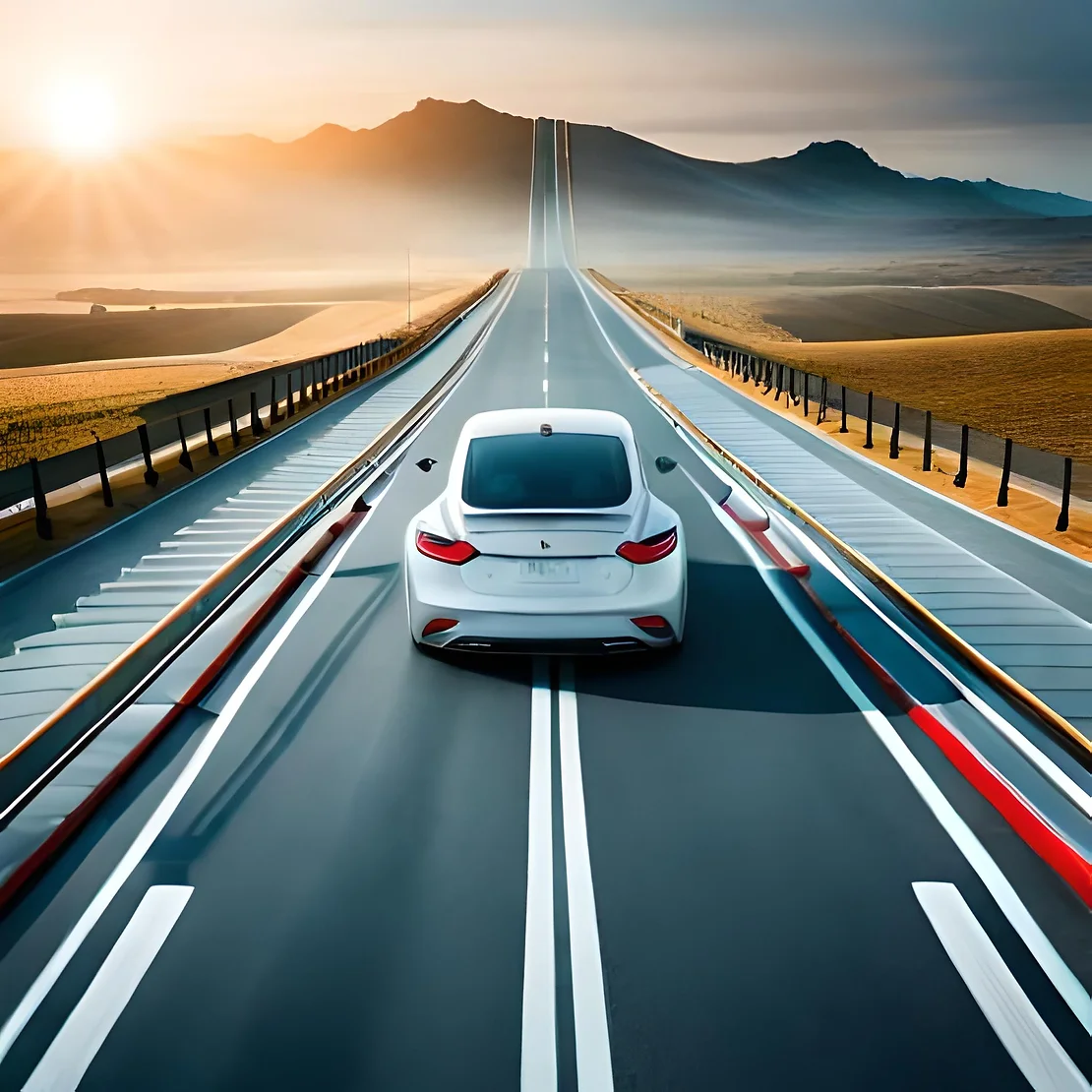 In an unexpected turn of events, recent studies have highlighted the potential dangers of self-driving cars. Despite significant investment and notable advancement in this industry, recent data indicate that these vehicles may be more dangerous than their traditional counterparts. The implications of these findings necessitate a reevaluation of the notion that autonomous cars are indisputably safer.
Investment in the self-driving car industry experienced a significant decrease in 2022, with a 60% drop compared to previous years. This drop came even as major industry players like Tesla stood firm in their conviction that self-driving cars are safer. During a March presentation, Tesla maintained that crashes involving fully autonomous vehicles are at least five times less frequent than those with regular cars, given miles traveled.
However, The Washington Post noted that these assertions are challenging to validate without access to Tesla's proprietary data.
The key argument used by autonomous vehicle manufacturers and techno-optimists is that these cars are notably safer. But recent statistics reveal a more concerning narrative.
The key points from the report are as follows:
The California autonomous car accident inspection reported 28 accidents involving Cruise autonomous cars, 24 accidents involving Waymo, and 11 accidents involving Zoox cars in the first half of 2023.
Given the limited number of autonomous cars on California roads (388 Cruise, 688 Waymo, 142 Zoox), these accident rates reveal more incidents than expected. Specifically, 7% of Cruise cars, 3% of Waymo cars, and a staggering 17% of Zoox cars were involved in at least one accident within six months.
When compared to the annual accident rate of non-autonomous cars, pegged at 1.8%, the contrast becomes even more stark.
The troubling part of these statistics is the revelation that the "best" self-driving cars are involved in accidents nearly twice as often as regular cars, while the "worst" has an accident rate 8.5 times higher.
This post is not intended to discourage the use of self-driving cars but rather to highlight the dangers of complacency in automation.
AI-based models, similar to those used in autonomous vehicles, need more stringent safety regulations, as their potential for harm is vast, particularly when uncontrolled and beyond repair. Therefore, adopting a measured and cautious approach is crucial as we further incorporate Intelligent Agents and Digital Employees into our lives.