The Rise of Intelligent Agents: How Non-Human Workers Are Transforming Our Homes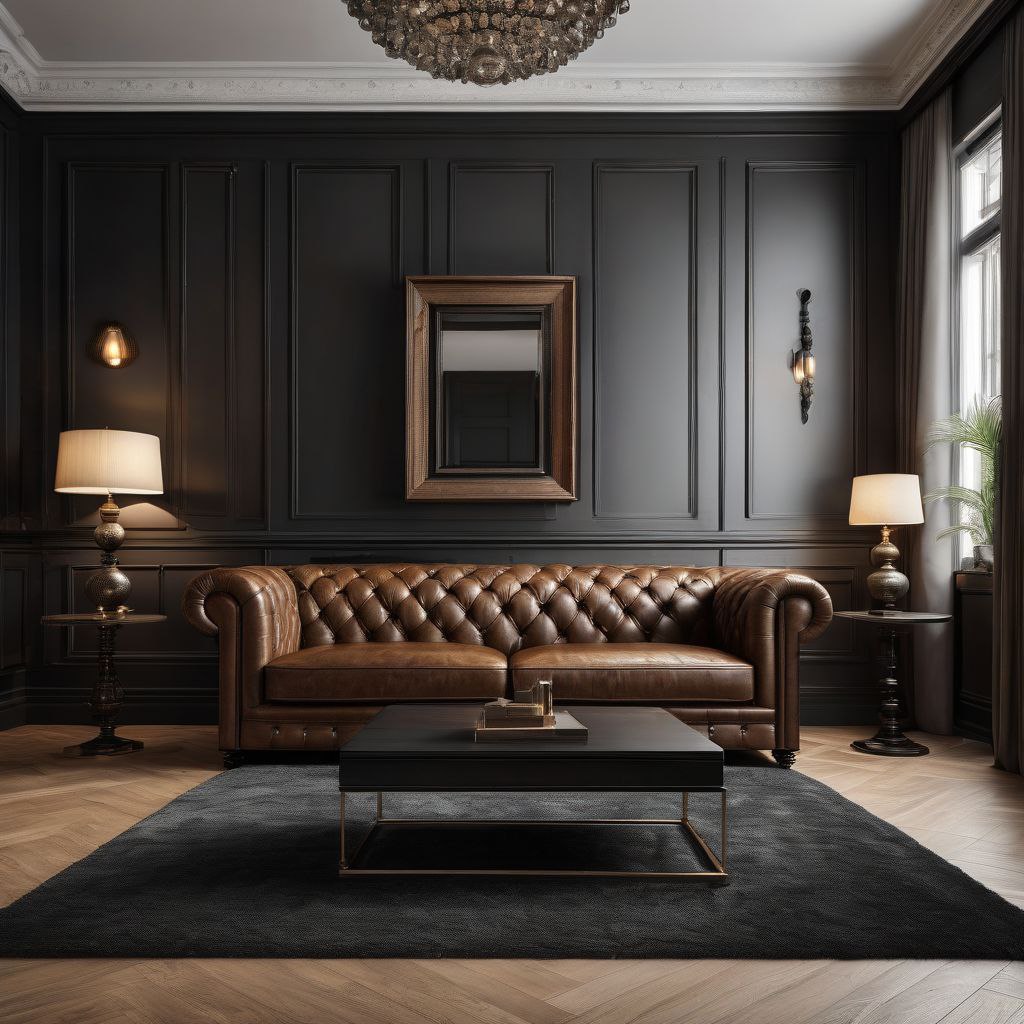 In a groundbreaking development in January 2023, the integration of Intelligent Agents, often referred to as "Digital Employees," into our homes has taken a significant leap forward. These AI-powered companions are becoming invaluable in various aspects of daily life, revolutionizing the way we manage our households. This innovation is pivotal in making our lives more efficient and convenient, addressing a range of tasks that once required human intervention.
One of the most important facets of this shift is the emergence of Intelligent Agents as capable household helpers. These digital employees can perform a wide array of tasks, from managing smart home devices to cleaning and even providing companionship. For instance, Smart Home AI systems like Amazon's Alexa and Google Assistant can now seamlessly control lighting, heating, and security systems based on user preferences, transforming our homes into more intuitive and responsive spaces.
Moreover, Intelligent Agents have become our virtual assistants, capable of performing intricate tasks like scheduling appointments, setting reminders, and even answering questions by scouring the internet for information. This development is particularly important for individuals with busy schedules, as it frees up valuable time and reduces the mental load associated with mundane tasks.
Key Highlights:
- In January 2023, the integration of Intelligent Agents into homes has advanced significantly.
- Intelligent Agents, or Digital Employees, can manage smart home devices, perform cleaning tasks, and offer companionship.
- Virtual assistants like Amazon's Alexa and Google Assistant enhance home automation. - These AI-powered agents streamline daily tasks and reduce the mental load for homeowners.
In summary, the advent of Intelligent Agents as Digital Employees is a transformative moment in our daily lives. These non-human workers are reshaping our homes by simplifying tasks, enhancing automation, and improving overall efficiency. As this technology continues to evolve, we can expect even more innovative applications, making our homes smarter and our lives more convenient. This development highlights the growing importance of AI in our homes, promising a future where our living spaces are seamlessly integrated with intelligent technology.
References: [1].