The Rise of Intelligent Agents: A Glimpse into the Future of AI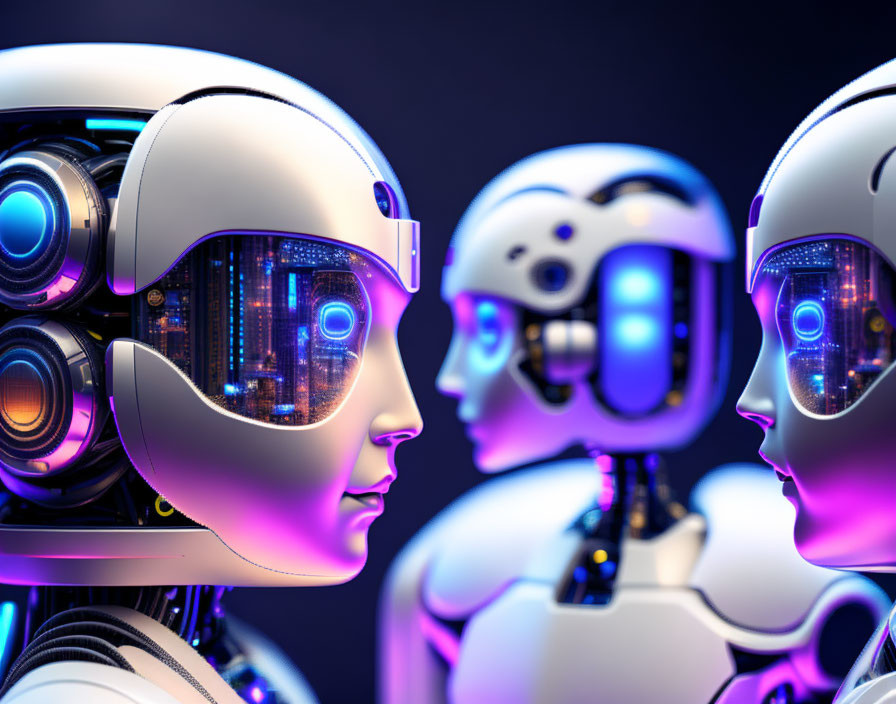 In the next decade, the world is set to witness a remarkable transformation with the rise of intelligent agents. These digital employees, powered by artificial intelligence, are poised to revolutionize the way we work and interact. According to Forbes, here are five key developments to expect in the next ten years:
● Enhanced Automation: Intelligent agents will increasingly take over repetitive and mundane tasks, freeing up human workers to focus on more complex and creative endeavors. This will lead to a significant increase in productivity and efficiency across industries.
● Seamless Collaboration: As non-human workers become more sophisticated, they will seamlessly collaborate with their human counterparts. By leveraging natural language processing and machine learning, these agents will understand and respond to human commands, making teamwork more efficient than ever before.
● Personalized Experiences: Intelligent agents will be able to analyze vast amounts of data and provide personalized experiences to users. From virtual assistants tailoring recommendations to chatbots offering personalized customer support, these agents will transform the way individuals interact with technology.
● Ethical Considerations: With the increasing integration of AI into our daily lives, ethical considerations will play a crucial role. The development of responsible AI frameworks and guidelines will ensure that intelligent agents operate within ethical boundaries, safeguarding privacy and avoiding biases.
● Industry Disruption: The advent of intelligent agents will disrupt traditional business models and industries. From healthcare and transportation to finance and education, every sector will be impacted. Embracing this change and harnessing the potential of intelligent agents will be vital for organizations to stay competitive in the digital age.
The future of AI is not limited to the next ten years. Looking ahead to the next five years, TechTarget highlights several key predictions:
● The proliferation of edge computing will empower intelligent agents to process data and make decisions in real-time, reducing reliance on cloud infrastructure.
● Breakthroughs in natural language processing will enable more sophisticated and human-like interactions between intelligent agents and humans.
● The convergence of AI and the Internet of Things (IoT) will create a network of interconnected intelligent agents, enabling seamless automation and data sharing.
In conclusion, the rise of intelligent agents represents a paradigm shift in how we work and interact with technology. As these digital employees become increasingly integrated into our lives, embracing their potential and addressing the ethical considerations will be crucial. The future is promising, with enhanced automation, seamless collaboration, personalized experiences, and industry disruption on the horizon. It's time to embrace the intelligent agents and unlock the full potential of AI.
Key Highlights:
● Intelligent agents, or digital employees powered by AI, are set to transform the way we work and interact.
● Expect enhanced automation, seamless collaboration, and personalized experiences in the next decade.
● Ethical considerations and industry disruption will shape the future of AI.
● In the next five years, edge computing, natural language processing, and the convergence of AI and IoT will drive further advancements.
References: [1].