The Digital Workforce Revolution: How Intelligent Agents Are Changing the Game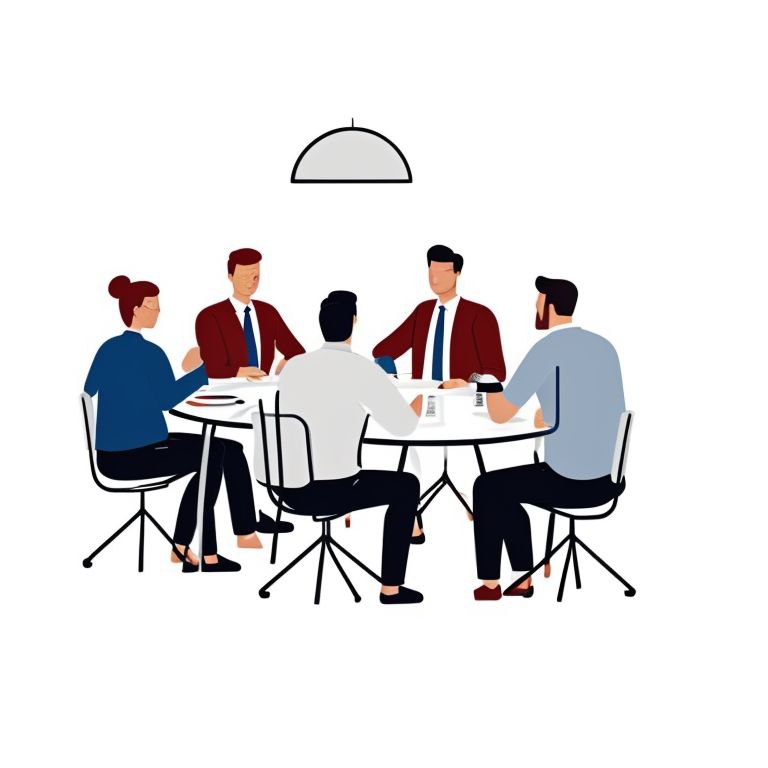 In a groundbreaking development, the workforce landscape has undergone a significant transformation with the advent of Intelligent Agents. According to a recent report by PwC titled "Workforce of the Future," these non-human workers, often referred to as Digital Employees, have begun to play a pivotal role in various industries. This transformation, which has gained momentum in recent years, is set to reshape the way businesses operate and is poised to become increasingly important in the coming years.
One of the key highlights of this paradigm shift is the growing presence of Intelligent Agents in customer service. Companies are deploying AI-powered chatbots and virtual assistants to
handle customer inquiries and complaints efficiently. For instance, major airlines now use AI chatbots to manage booking changes and provide flight information round the clock. This not only enhances customer satisfaction but also reduces the workload on human customer service representatives.
Furthermore, the report underscores the use of Digital Employees in data analysis and decision-making processes. These intelligent systems can process vast amounts of data at lightning speed, enabling organizations to make data-driven decisions with unprecedented accuracy. For example, financial institutions are leveraging AI algorithms to detect fraudulent transactions in real-time, safeguarding their customers' assets.
Importantly, the rise of Intelligent Agents is not limited to specific industries; it is a global phenomenon. Organizations worldwide are recognizing the value of these digital counterparts. As a result, the workforce of the future is expected to be a seamless blend of human and non-human workers, creating a more efficient and adaptable workforce.
In conclusion, the integration of Intelligent Agents, or Digital Employees, into various sectors is a transformative development that is revolutionizing the future of work. From customer service to data analysis, these non-human workers are enhancing efficiency and productivity across industries. As businesses continue to adopt and adapt to this trend, the implications for the global workforce are profound, with a harmonious coexistence of human and
non-human workers on the horizon.
Key Highlights:
- Intelligent Agents, or Digital Employees, are reshaping the workforce landscape. - They play a crucial role in customer service, reducing the workload on human representatives.
- Digital Employees are aiding data analysis and decision-making processes with speed and precision.
- This trend is global and will likely lead to a blended workforce of humans and non-humans.
References: [1].