The Dawn of Digital Employees: How Intelligent Agents Threaten Livestream E-commerce Jobs in China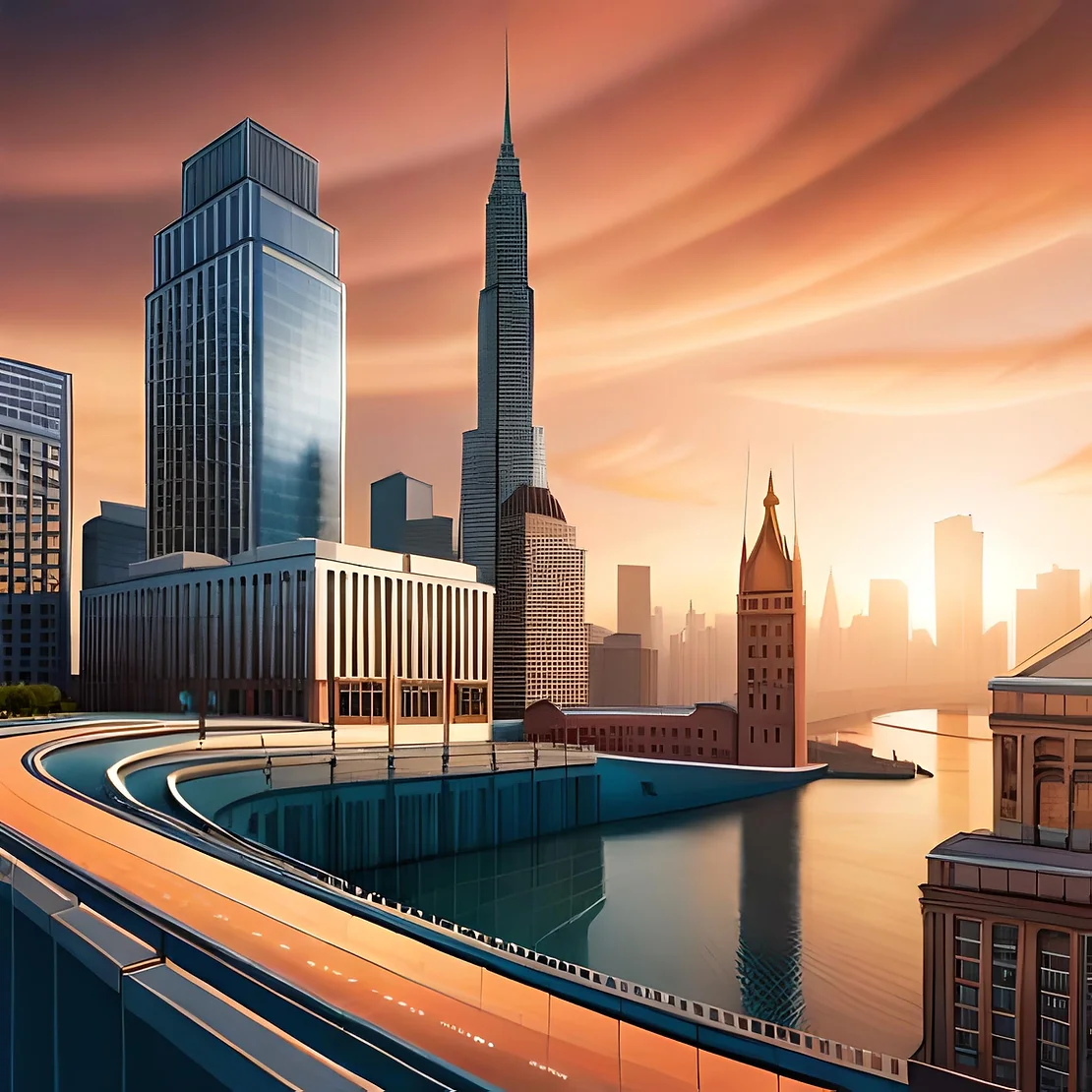 The employment landscape is undergoing a profound transformation in a world where change is happening at an unprecedented pace, primarily due to technological advancements. This comprehensive analysis by Karelov highlights that the traditional notion of job security and stable careers that defined the 20th century is gradually giving way to the emergence of artificial intelligence (AI) and other technological breakthroughs. In China, a considerable segment of the workforce, comprising around half a million e-commerce streamers who earn their livelihood by promoting and selling products to vast online audiences, face the imminent threat of unemployment.
This impending employment crisis is linked to the rising popularity and adoption of "Intelligent Agents," or AI-driven digital copies of these streamers, more aptly referred to as "Non-Human Workers" or "Digital Employees." These AI avatars are cost-effective and potentially more persuasive than their human counterparts. They make them an attractive alternative for the booming Chinese livestream shopping market, representing about 10% of their over $5 trillion e-commerce market.
Non-human workers, significantly less expensive considering the cost of studio and broadcast requirements for human streamers, are projected to become approximately 100 times more effective in the livestream shopping industry due to the "generative AI revolution." This shift is instigating a panic among e-commerce streamers in China, who are beginning to understand the economic implications of these digital employees. This shift not only suggests a significant disruption in the labor market but also signals a radical transition to what is being termed the "Metauniverse."
Moreover, the power of these AI avatars isn't just about economic efficiency. Karelov points out that the real game-changer lies in their uncanny ability to navigate complex human relationships, utilizing human interaction's unique traits and dynamics to convince and sell. This development underlines the super-weapon of generative AI minds. Neither the evolution of Homo sapiens nor current human science and technology have managed to comprehend or counteract this element fully. Therefore, the rise of Intelligent Agents and the subsequent creation of Non-Human Workers herald an entirely new era of work, challenging traditional perspectives of labor and employment.
Key points from the article:
The livestream shopping segment in China, worth over $5 trillion, employs around 500,000 people, including national mega influencers and local influencers.
The cost of producing and operating avatars is significantly lower than human influencers, making them more cost-effective for businesses.
Generative AI avatars have the potential to surpass humans in their ability to persuade people to buy goods.
The transition to the Metauniverse is expected to accelerate the adoption of avatars in various industries.
Avatars possess superpowers to manipulate human relationships, which could give them an edge over human influencers.