The Battle Between AI-generated Images and Detection Tools: A Losing Game?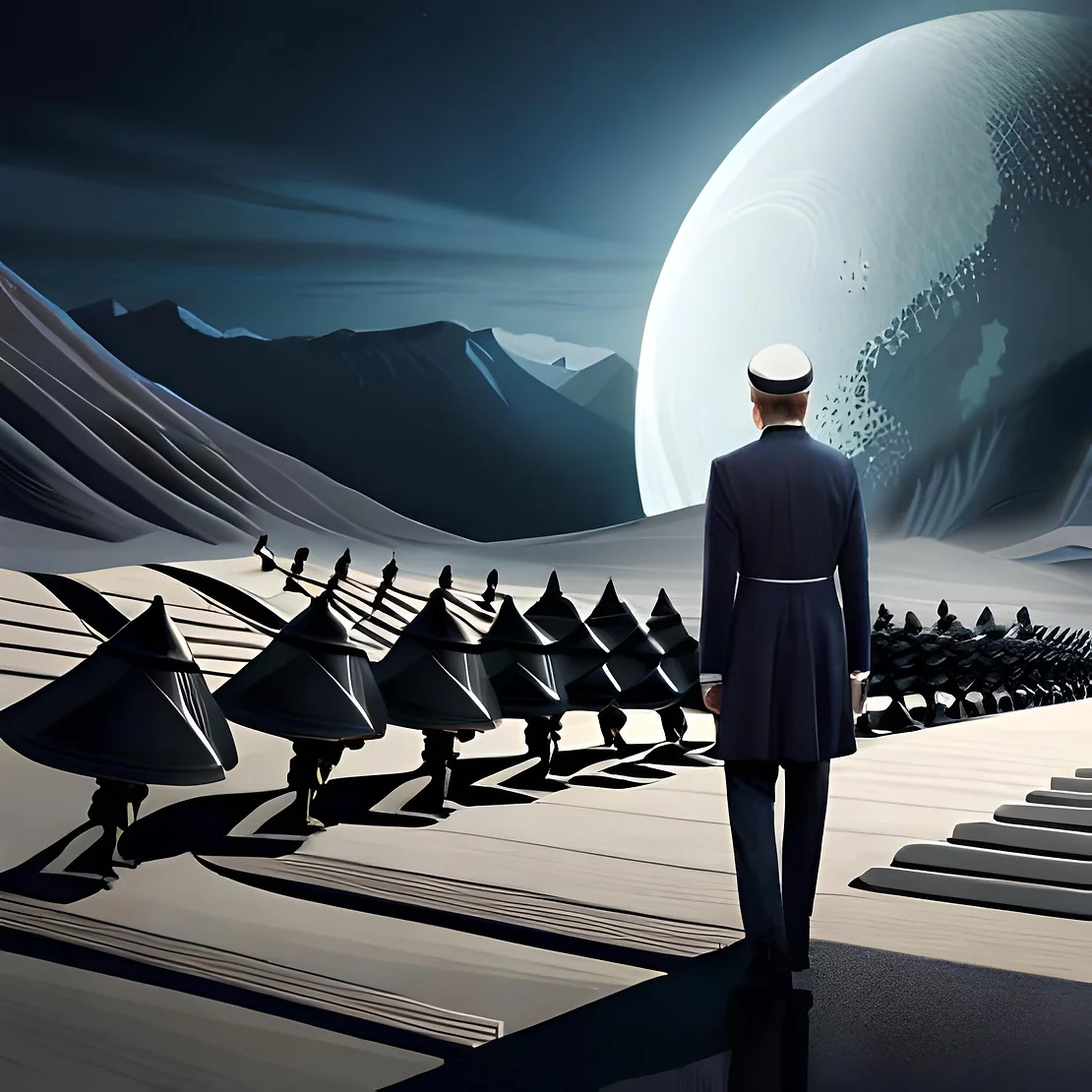 The advent of artificial intelligence (AI) has led to a surge in synthetic imagery that's becoming increasingly challenging to distinguish from reality. Such lifelike fabrications, like those of the Pope in designer gear or fabricated moon landings, are contributing to the muddying of our understanding of truth and fiction. To counter this, many new companies have emerged, offering sophisticated AI-detection tools that analyze the nuances of content to distinguish between human and AI-generated creations.
However, there is an ongoing debate about whether these detection tools can keep pace with rapidly advancing AI technology. In a recent experiment by The New York Times, the effectiveness of five new services was tested against over a hundred synthetic images and real photos. The findings revealed that while these detection services are evolving quickly, they still occasionally miss the mark.
Key points from the article include:
A synthetic image of Elon Musk embracing a robot, created using the AI image generator Midjourney by Guerrero Art, managed to deceive several AI image detectors. This underscores a fundamental issue with these tools - they ignore context clues and only look for unusual pixel arrangements, typically the markers of AI-created images.
The companies behind these detectors, including Sensity, Hive, and Inholo (the company behind Illuminarty), acknowledged their limitations. Hive noted that its misclassifications could occur due to the analysis of lower-quality images. Companies Umm-maybe and Optic, who own A.I. Art Detector and A.I. or Not respectively, did not comment.
The synthetic images tested came from various generative tools, such as Midjourney, Stable Diffusion, and DALL-E. These tools are known for producing realistic portraits, nature images, and more.
This exploration underscores the need for further development in AI detection tools to match pace with advancements in AI image creation. As the proliferation of AI-generated images threatens to blur the line between reality and fiction, reliable detection tools are becoming increasingly paramount. The digital realm awaits with bated breath as the tug-of-war between AI creators and detectors continues.
References: [1].