Smarter Than Ever: Google Now, Siri, or Cortana?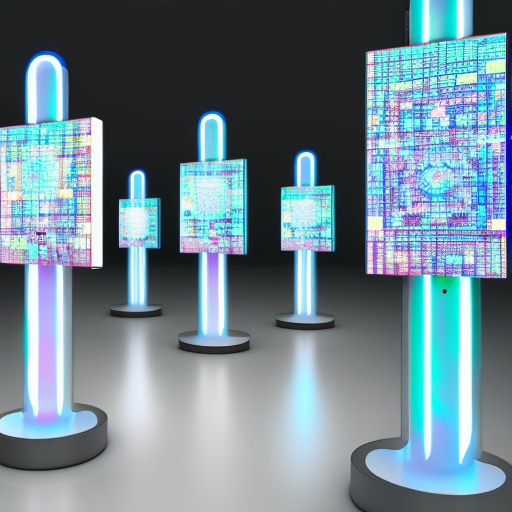 In the realm of intelligent agents and non-human workers, three prominent AI technologies have emerged as the leading voice assistants: Google Now, Siri, and Cortana. These digital employees have revolutionized the way we interact with our devices and provide a range of services to enhance our daily lives. But who among them is truly the "smartest"? Let's delve into the capabilities of these AI powerhouses and find out.
Google Now:
● Google Now is an intelligent agent developed by Google, designed to provide personalized assistance and information retrieval.
● It utilizes advanced machine learning algorithms to predict user preferences and offer relevant suggestions.
● With its access to vast amounts of data, Google Now can provide accurate answers and anticipate user needs.
● Its integration with Google's extensive services, such as Gmail, Google Calendar, and Google Maps, allows for seamless task management and navigation.
Siri:
● Siri, Apple's virtual assistant, stands as a pioneer in the field of intelligent agents. ● It uses natural language processing and speech recognition technologies to
understand and respond to user commands and queries.
● Siri's strength lies in its ability to perform various tasks, including setting reminders, sending messages, and making calls, using voice commands alone.
● Apple's ecosystem integration enables Siri to control smart home devices, play music, and provide personalized recommendations through Apple Music and other apps.
Cortana:
● Developed by Microsoft, Cortana is an intelligent assistant available on Windows devices.
● Cortana demonstrates exceptional contextual understanding, capable of remembering user preferences and adapting to individual needs.
● Its integration with Microsoft Office and other productivity tools allows for seamless task management and collaboration.
● Cortana's cross-platform availability enables users to access their digital assistant on both mobile and desktop devices.
The competition among Google Now, Siri, and Cortana has driven continuous advancements in intelligent agent technology. Each possesses unique strengths and capabilities, making them well-equipped to cater to diverse user needs. While Google Now harnesses the power of machine learning and vast data resources, Siri excels in its seamless voice command functionality, and Cortana offers unmatched cross-platform integration. Ultimately, the "smartest" choice depends on individual preferences and the ecosystem in which these intelligent agents are utilized.
Key highlights:
● Google Now, Siri, and Cortana are leading AI-powered voice assistants.
● Google Now relies on machine learning and vast data to provide personalized assistance.
● Siri stands out with its voice command capabilities and seamless integration within Apple's ecosystem.
● Cortana offers contextual understanding and cross-platform availability for enhanced productivity.