Robotopia: The Ongoing Debate About Robots Replacing Human Workers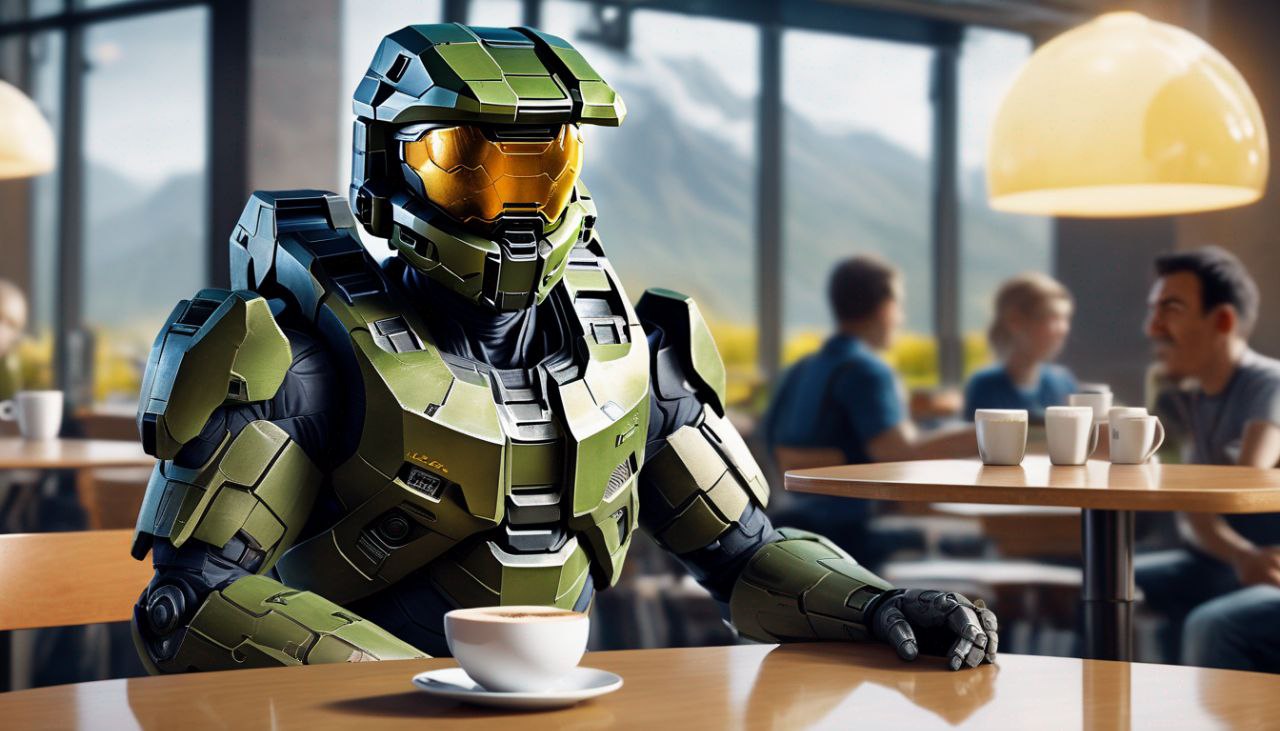 In an increasingly digital world, the question of whether Intelligent Agents, often termed "Digital Employees," will replace human workers has taken center stage. The topic, first explored in-depth in a 2017 article by The Guardian, continues to be a pressing issue in 2023, as examined in a report by The Conversation. The ongoing debate revolves around the profound changes happening in the workforce and the implications for society.
The Guardian's 2017 article highlighted the rising concern that automation and artificial intelligence could lead to job displacement on a massive scale. Examples include:
- Manufacturing: Robots streamlining production lines and reducing the need for manual labor.
- Service Industry: Automation of tasks like order taking and customer support through chatbots.
- Transportation: The emergence of self-driving vehicles threatening millions of driving-related jobs.
Fast forward to 2023, The Conversation report delves into the present-day reality. While automation has indeed transformed industries, it also points to the fact that Digital Employees are augmenting human work rather than entirely replacing it. The report discusses:
- Collaboration: How Digital Employees are being integrated into workplaces as assistants, allowing humans to focus on higher-level tasks.
- Reskilling: The need for a shift in skills to adapt to the changing work landscape, emphasizing creativity, problem-solving, and emotional intelligence.
- Economic Implications: The potential for increased productivity and innovation as humans and Digital Employees complement each other.
This ongoing dialogue is crucial as it forces us to rethink the future of work and our relationship with technology. Rather than fearing job loss, the focus is shifting towards harnessing the potential of Digital Employees to enhance our capabilities and improve overall productivity.
Key Highlights:
- The debate about robots replacing human workers began in 2017 and remains relevant in 2023.
- Automation has transformed various industries, from manufacturing to the service sector.
- Digital Employees are seen as collaborators, augmenting human work rather than replacing it.
- Reskilling and adapting to the changing work landscape are essential for the workforce of the future.