Rise of the Machines: How Robots and AI Are Overhauling the Logistics World in 2023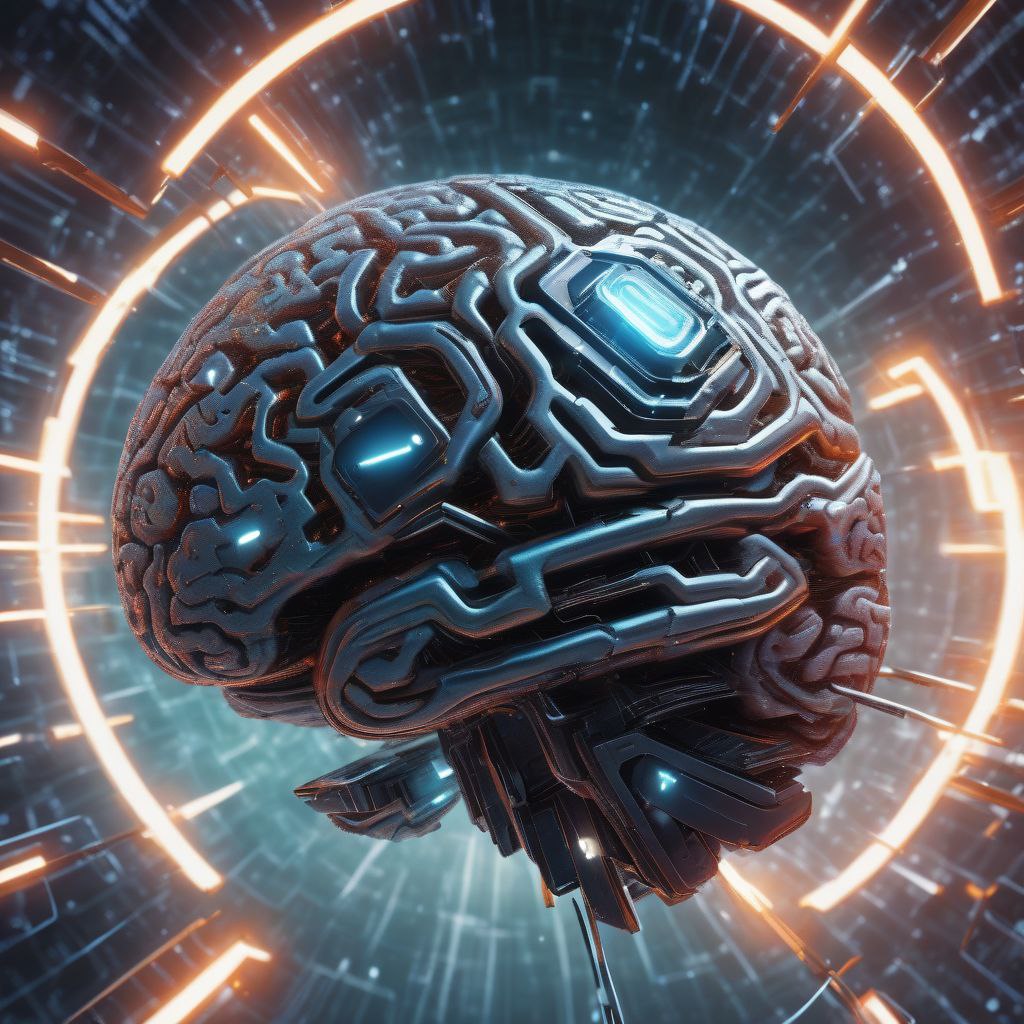 In a groundbreaking development that is reshaping the logistics landscape, the integration of intelligent agents and non-human workers, commonly referred to as digital employees, is revolutionizing the industry. This transformation, witnessed in 2023, has significant implications for efficiency, accuracy, and the workforce. As highlighted in the article "How the Use of Robots is Transforming the Logistics Industry," the logistics sector is undergoing a seismic shift by embracing automation and artificial intelligence technologies.
One of the most critical advancements is the deployment of robots within warehouses. Automation in this sector eliminates the human element, increasing precision and productivity. These robots, equipped with advanced sensors and algorithms, are capable of performing intricate tasks with unparalleled accuracy. For instance, they can efficiently sort, stack, and retrieve items, reducing errors and enhancing order fulfillment rates.
Another notable development is the incorporation of intelligent agents into supply chain management. These digital employees use data-driven insights to optimize routes, monitor inventory levels, and predict demand fluctuations. By doing so, they streamline the entire logistics process, reducing delays, minimizing wastage, and ultimately, cutting costs. This transformation is vital as it allows companies to meet the increasing demands of an
ever-expanding global market while maintaining profitability.
The utilization of digital employees in logistics isn't just about efficiency; it's also about augmenting the human workforce. Workers now collaborate with these intelligent agents, leveraging their capabilities to make informed decisions swiftly. This symbiotic relationship enhances productivity and job satisfaction while allowing employees to focus on more complex and strategic tasks.
Key Highlights:
- The logistics industry witnessed a transformation in 2023 with the integration of intelligent agents and digital employees.
- Robots in warehouses improve precision and productivity, reducing errors and enhancing order fulfillment.
- Intelligent agents optimize supply chain management, reducing delays and cutting costs. - Collaboration between human workers and digital employees augments productivity and job satisfaction.