Rise of Digital Creativity: How Intelligent Agents Are Revolutionizing the Art World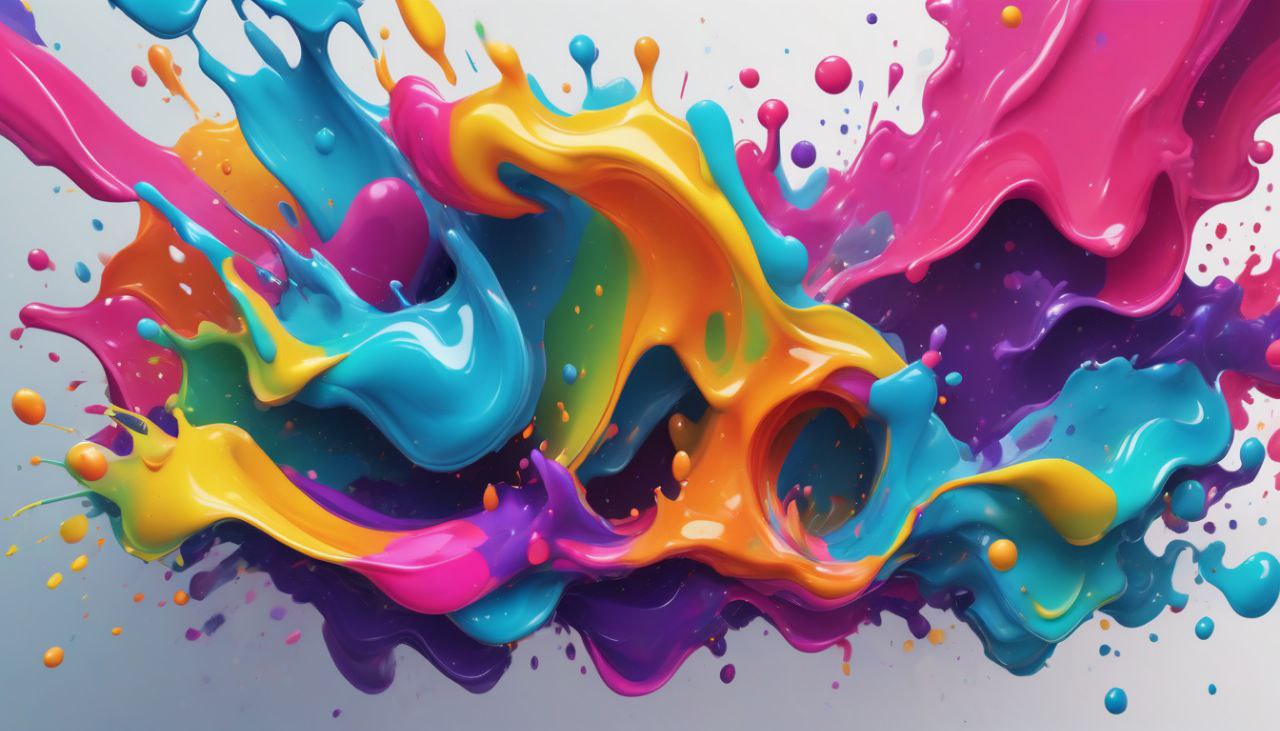 In a groundbreaking development, the intersection of technology and creativity has given birth to a new era of artistry. Recent articles from Fintelics, Artificial Corner, and LinkedIn shed light on the remarkable transformation happening right before our eyes. Non-human workers, often referred to as "digital employees," are making waves in the art world, redefining what it means to be an artist.
This revolution hinges on the emergence of intelligent agents, powered by artificial intelligence (AI), that are collaborating with human artists to create stunning works of art. This shift has profound implications, and its significance cannot be overstated. It challenges traditional notions of artistry, democratizes the creative process, and raises questions about the role of the artist in this digital age.
Key Highlights:
- Collaborative Creativity: Intelligent agents are working alongside human artists to produce art that blurs the lines between human and machine contributions.
- Democratization of Art: This fusion of technology and creativity democratizes art creation, making it more accessible to a wider range of people.
- Challenging Traditions: The rise of digital employees challenges traditional definitions of artistry and prompts discussions about the authenticity of art.
- Future of Art: The partnership between humans and AI in the art world offers a glimpse into the future of creative endeavors, where technology amplifies human potential.
As the art world continues to evolve with the help of intelligent agents, we find ourselves at the cusp of a digital renaissance that promises to reshape the creative landscape for generations to come. This ongoing transformation challenges us to rethink the boundaries of human creativity and invites us to explore the uncharted territory where art and technology converge. Whether you're an art enthusiast or a tech aficionado, this is a momentous development that demands our attention and contemplation.