Non-Human Workers of the Future: AI Algorithms with Human-like Learning Capabilities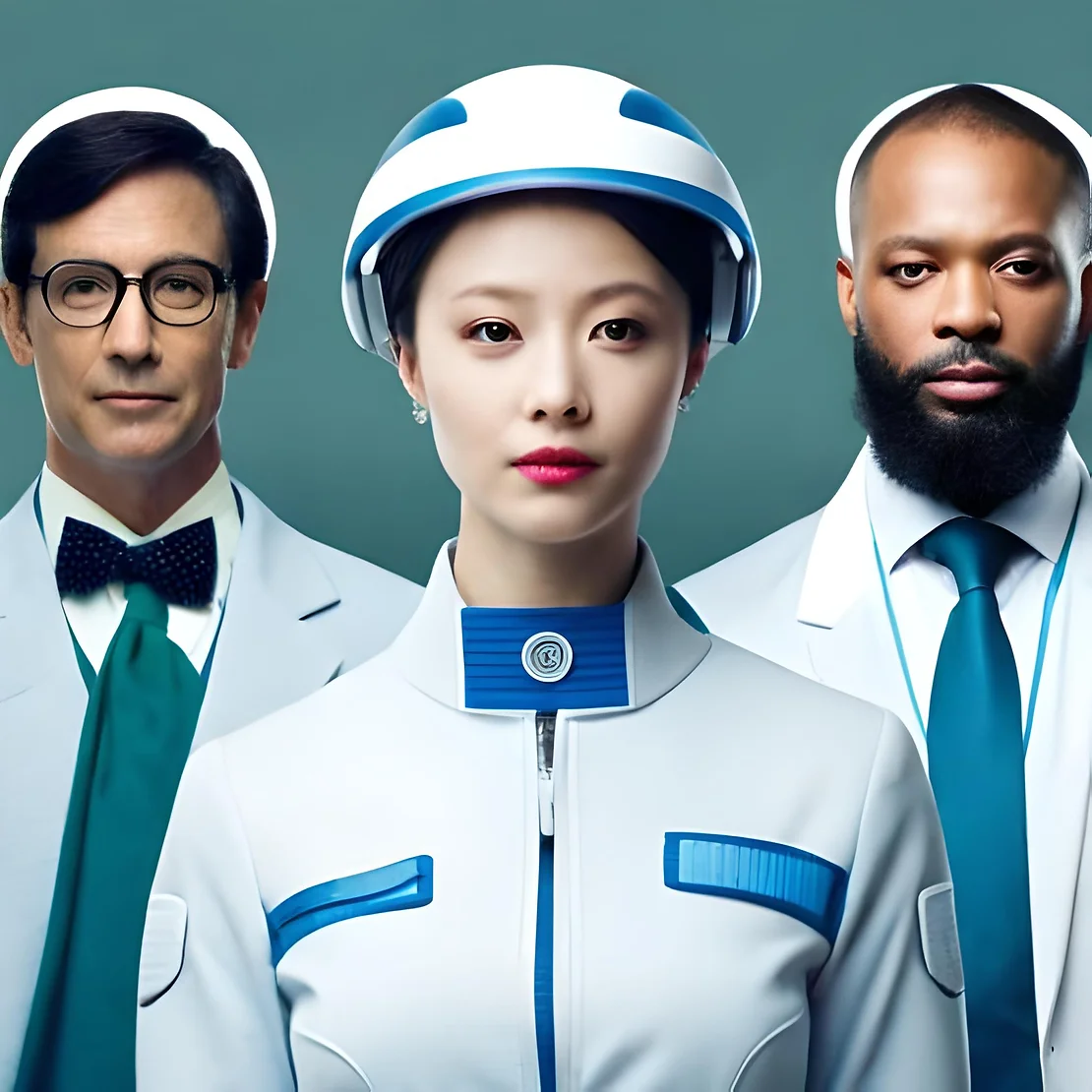 Researchers at The Ohio State University have taken a significant leap forward in AI technology, specifically in the area of Intelligent Agents, with the potential to function like Non-Human Workers or Digital Employees. These researchers have made key insights into how artificial neural networks learn, primarily focusing on a process known as "continual learning." This could prove pivotal in creating future AI algorithms that learn like humans.
Continual learning is a process in which a computer is trained to learn a sequence of tasks, using the knowledge gained from previous tasks to understand new ones better. However, AI agents are plagued by a phenomenon akin to human memory loss, termed "catastrophic forgetting." While trained on new tasks, this occurs when neural networks forget the information they learned from previous tasks.
Important Facts:
The research focused on "continual learning" and its effect on the overall performance of artificial neural networks.
One major challenge in AI learning is "catastrophic forgetting" where neural networks lose information from previous tasks while learning new ones.
Researchers found that neural networks recall information better when faced with diverse tasks in succession.
Traditional machine learning algorithms' performance depends on task similarity, correlations, and teaching order.
Teaching dissimilar tasks early in the learning process is suggested to optimize memory in AI.
The researchers' work is crucial in fostering a deeper understanding of AI, particularly considering the increasing societal reliance on AI systems. Unraveling the mysteries of continuous learning in artificial neural networks could lead to the creation of intelligent machines capable of learning and adapting much like humans. The team will present their research at Honolulu, Hawaii's 40th annual International Conference on Machine Learning. The National Science Foundation and the Army Research Office funded the study.
Reference: [1].