Nearly every company in the Sequoia network is building language models into their products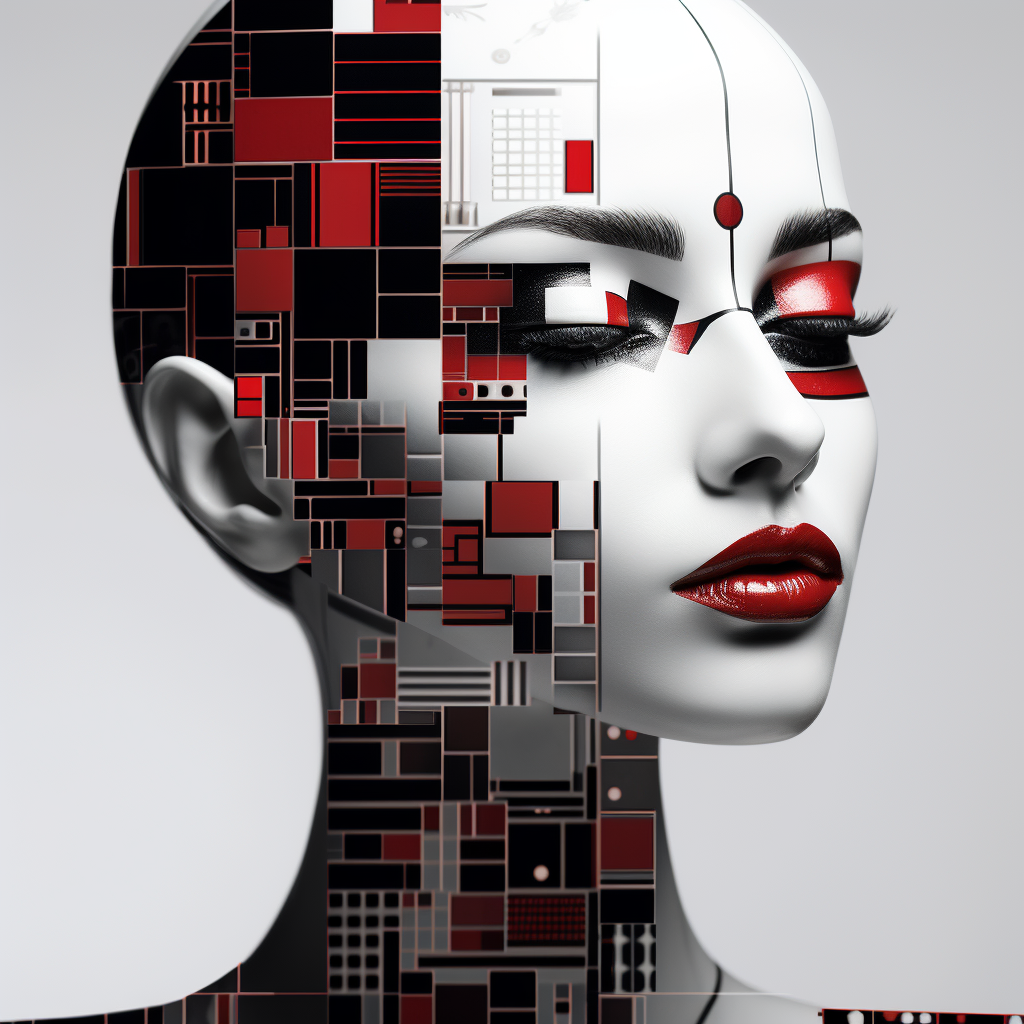 The advent of large language models like ChatGPT has spearheaded a new era of innovation in Artificial Intelligence (AI). Companies are leveraging these Intelligent Agents to create Non-Human Workers or Digital Employees that can interact naturally with clients, streamline workflows, and even form relationships. A report by Sequoia Capital titled "The New Language Model Stack" sheds light on this groundbreaking trend, highlighting how various companies are integrating AI to elevate their offerings.
A staggering majority of companies within the Sequoia network are integrating language models into their products, thereby transforming various sectors. For instance:
- Customer support and employee support chatbots are becoming more sophisticated.
- AI is redefining workflows in visual art, marketing, sales, legal, accounting, data engineering, search, grocery shopping, consumer payments, and travel planning.
The technology stack central to these applications hinges on language model APIs. Key findings of the report include:
- 65% of the companies have applications in production, a significant increase from 50% two months prior.
- 94% are employing foundation model APIs, with OpenAI's GPT models being the most popular (91%).
- 88% of the respondents believe that retrieval mechanisms, such as vector databases, are crucial for improving the quality of AI-generated content.
- 15% of companies built custom language models, signaling a growing interest in tailoring models to specific applications.
Customization is a vital aspect as companies seek to apply language models in unique contexts. Three main methods of customization have been identified:
- Training a custom model from scratch.
- Fine-tuning a pre-existing model with domain-specific data.
- Using a pre-trained model and retrieving relevant context.
There is an ongoing convergence of the stack for custom model training and that for leveraging language model APIs, with companies now exploring combinations of these technologies.
The technology stack is evolving to be more developer-friendly, putting powerful AI tools into the hands of average developers, not just specialized machine learning teams.
Trustworthiness is a critical aspect for wider adoption, with companies seeking better tools for data privacy, security, and monitoring model outputs to avoid errors or inappropriate content.
Multi-modal applications combining text, voice, and images are on the rise, providing richer and more engaging user experiences.
This revolution signifies a pivotal moment in the evolution of AI technology, with Intelligent Agents and Non-Human Workers not just supporting but reshaping the business landscape. However, the technology is still nascent, and as it matures, there are immense opportunities for innovation and growth.
Reference: [1].