Intelligent Agents Revolutionize Building Sustainability: A Leap Towards a Greener Future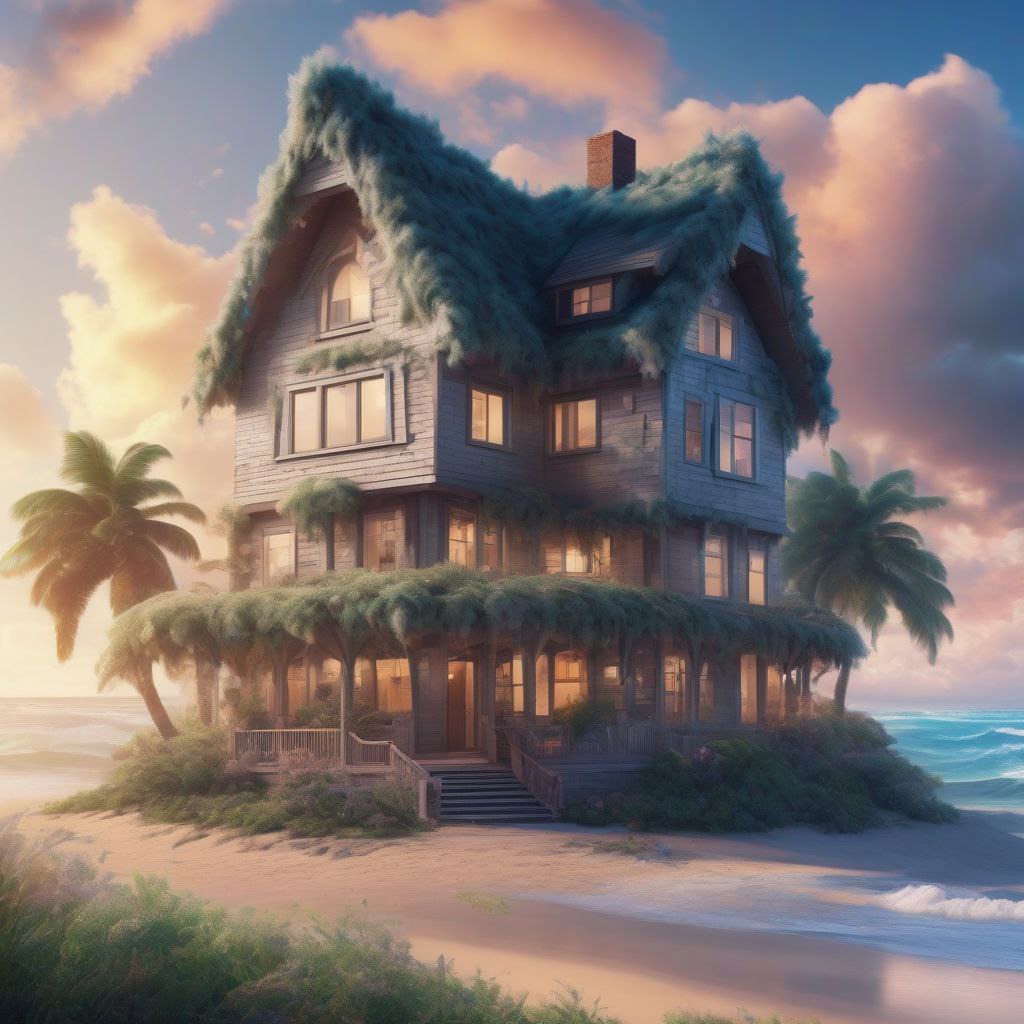 In a groundbreaking development for the construction industry, the integration of intelligent agents and digital employees is driving a significant reduction in the carbon footprint of buildings. This transformative shift was recently highlighted in The Wall Street Journal, c3newsmag.com, and newsncr.com, marking a pivotal moment in sustainable architecture. Intelligent agents, equipped with advanced machine learning algorithms, are being deployed to optimize building systems, resulting in remarkable energy efficiency gains. These
AI-driven systems continuously learn and adapt to the unique requirements of structures, leading to substantial reductions in energy consumption and emissions. For instance, heating, ventilation, and air conditioning (HVAC) systems equipped with intelligent agents can automatically adjust their operations in real-time, reducing energy waste.
One of the critical advantages of employing digital employees in the construction sector is their ability to monitor and predict energy usage patterns. By analyzing vast datasets and weather forecasts, these AI systems can anticipate when non-human workers should adjust building conditions to maximize efficiency. As a result, energy-intensive processes are streamlined, and carbon emissions are curtailed significantly.
The significance of this development cannot be overstated. With buildings accounting for nearly 40% of global carbon emissions, the integration of intelligent agents and digital employees promises a more sustainable future. This innovative approach not only lowers operational costs but also aligns with global efforts to combat climate change. It serves as a testament to the potential of AI in transforming traditional industries, offering a glimpse into the possibilities of a greener, more efficient world.
Key Highlights:
- Intelligent agents with machine learning algorithms are optimizing building systems, reducing energy consumption.
- HVAC systems equipped with AI can adjust operations in real-time to minimize energy waste.
- AI systems monitor and predict energy usage patterns, streamlining processes and curbing carbon emissions.
- Buildings account for nearly 40% of global carbon emissions, making this AI integration crucial for sustainability efforts.
References: