Intelligent Agents: The Next Generation of AI-Human Synergy in Customer Service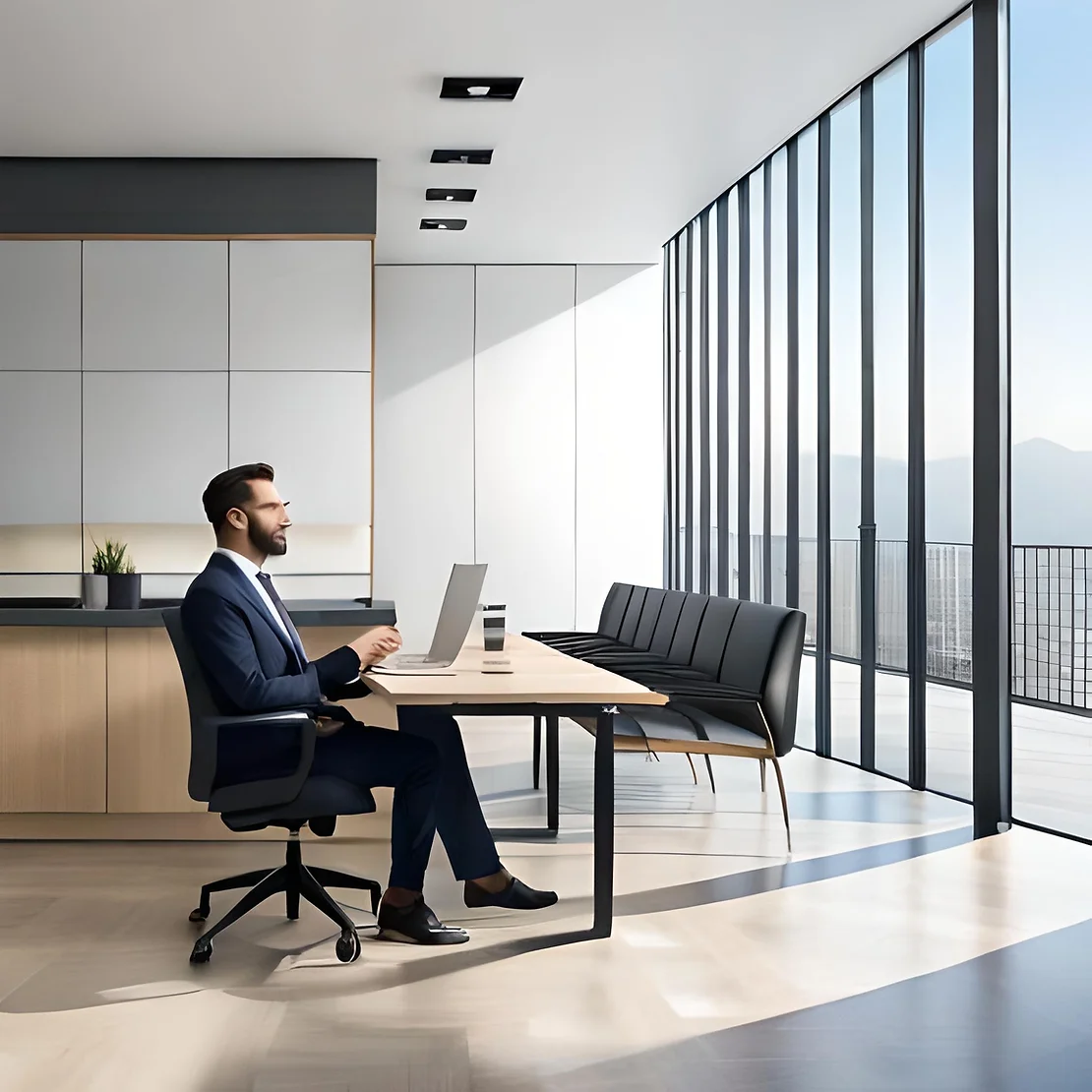 In the rapidly advancing world of AI technology, a new paradigm known as collaborative intelligence is reshaping customer service. This model hinges on the harmonious coexistence of human capabilities and AI applications, or "Intelligent Agents", to foster improved customer experiences. Rather than replacing humans, these Non-Human Workers or Digital Employees augment human tasks, enhancing the efficiency and effectiveness of customer service. The heart of the matter is the successful integration of human and AI capabilities in a concept called "collaborative intelligence". In this framework, the unique skills of humans and AI, such as human creativity and leadership juxtaposed with AI's speed and quantitative prowess, merge to generate a superior customer experience.
The prime objective of incorporating AI into customer service is to boost efficiencies, reduce costs, and improve results. The expected benefits of such collaborations include enhanced user experiences, increased insights, improved accuracy and timeliness, and augmented revenues. The AI technology of today vastly outstrips its predecessors in robustness and potential. AI is predicted to become a critical part of advanced customer service operations, aiding in automating many tasks and assisting humans in decision-making and information retrieval.
The noteworthy point is that while AI has increasingly assumed more roles, the human touch in customer service remains critical, with AI primarily playing a supportive role. The extent of AI adoption varies greatly across organizations. The maturity of AI usage in an organization is often a good predictor for adopting AI-augmented agent capabilities. Large language models (LLMs) are being utilized in customer service to generate alternative phrase suggestions for agent responses, summarize customer conversations, and collate information about previous customer interactions.
Success in AI-human collaboration hinges more on organizational factors than technological ones. Agent actions and business processes often need to change to leverage the new functions offered by AI properly, and these changes often pose the greatest challenge. Integrating AI and human abilities within customer service demonstrates the compelling potential of Intelligent Agents. As these Digital Employees continue to evolve and become more integrated within our organizations, we stand to gain remarkable improvements in customer service experiences. However, it's crucial that companies also evolve their practices and processes to exploit this AI-driven advancement fully.
References: [1].