Google's Quest for an AI-Powered Future at 25: What Lies Ahead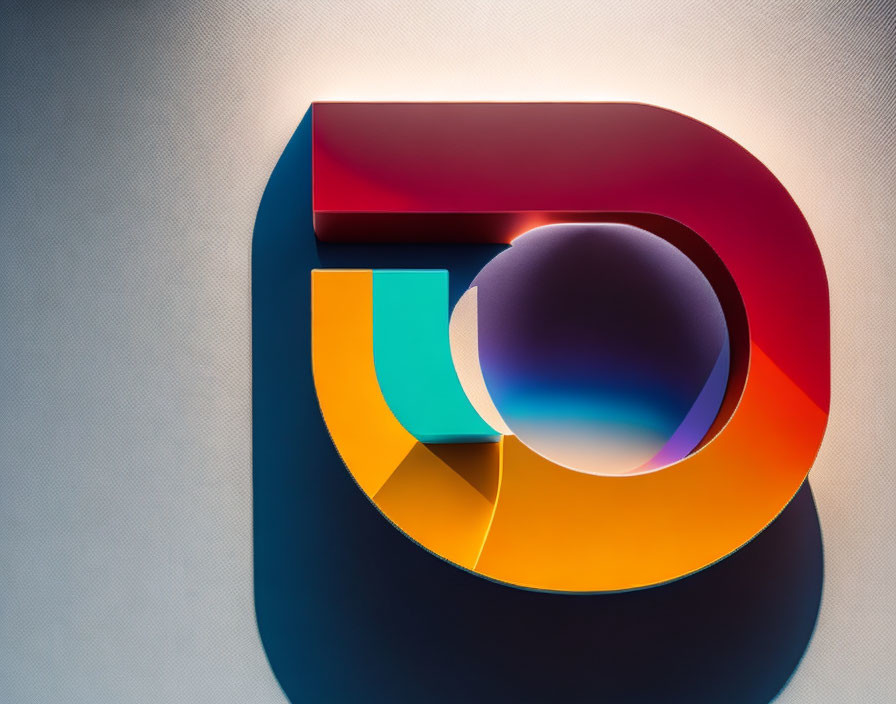 In a tech world where innovation is the lifeblood, Google is celebrating its 25th anniversary with a renewed focus on the future of AI. Recent reports from BBC, Ground News, and Newsbreak shed light on Google's ongoing endeavors and why they matter.
1. Google's Quarter-Century Journey: As Google marks a quarter-century, it's fascinating to trace its evolution. From a search engine to a tech giant with a diverse portfolio, Google's journey has been nothing short of remarkable. But what's capturing attention now is Google's commitment to AI.
2. AI Integration Across the Ecosystem: Google has integrated AI into its products and services extensively. From improving search results to advancing autonomous driving technology with Waymo, Google's AI investments are reshaping industries. This widespread application of AI, making Google more than just a search engine, highlights the profound transformation AI can bring to a company.
3. Ethical and Privacy Concerns: Alongside the excitement surrounding Google's AI endeavors come concerns about ethics and privacy. AI's ability to process vast amounts of data raises questions about data privacy and potential misuse. Google acknowledges these concerns and is working on responsible AI development to address them.
4. The Future of AI: Looking ahead, Google's dedication to AI research and development signals a future where AI becomes even more intertwined with our daily lives. Whether it's in healthcare, education, or transportation, Google's AI-powered innovations are set to drive transformative change.
In conclusion, as Google celebrates its 25th anniversary, its commitment to AI is a testament to the technology's transformative power. From improving services to addressing ethical concerns, Google's journey is a glimpse into how AI will shape our world in the coming years.
Key Highlights:
- Google's 25th anniversary and its evolution from a search engine to an AI-driven tech giant.
- Extensive integration of AI across Google's product ecosystem.
- Ethical and privacy concerns surrounding AI.
- The future of AI and its impact on various industries.
References: [1].