From YouTube to Your Living Room: The Rise of Digital Employees and Robotic Renaissance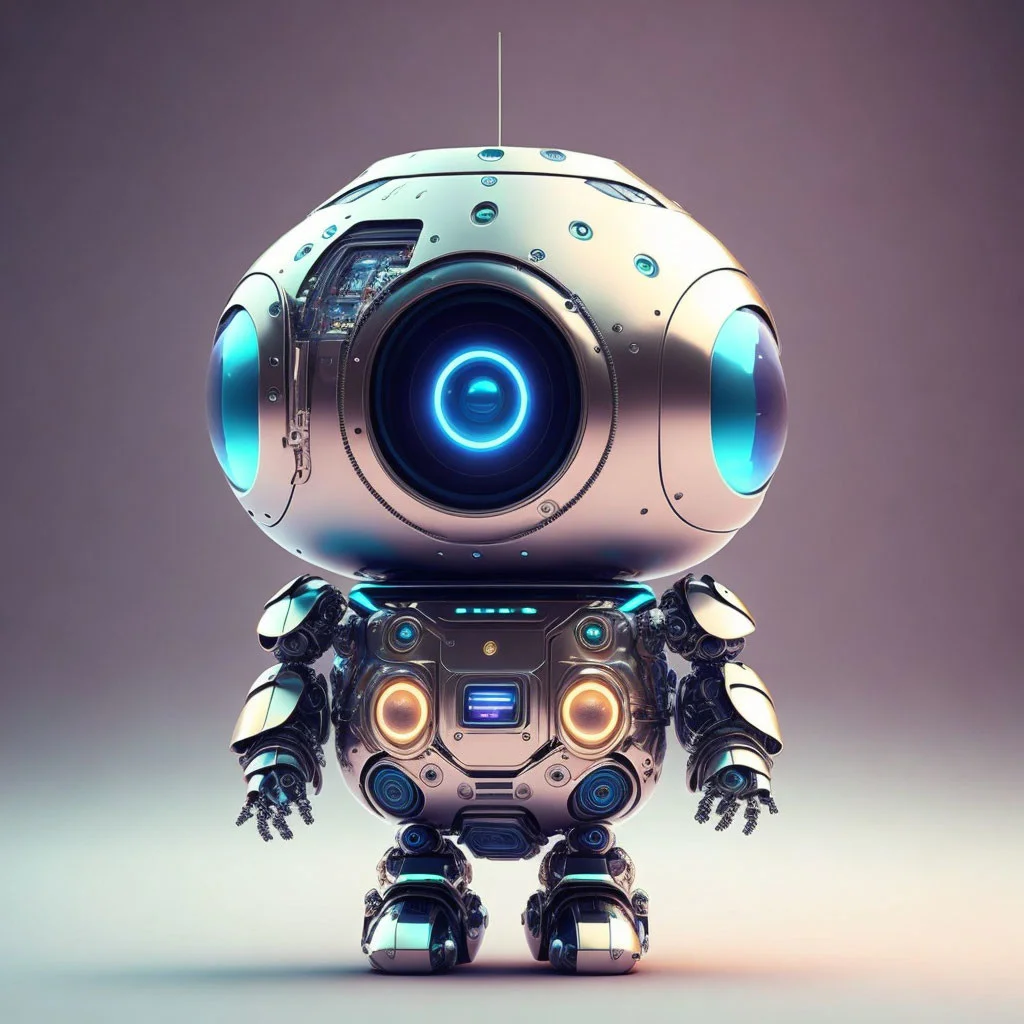 In the rapidly evolving sphere of robotics, there's a paradigm shift underway. Where once robots were perceived as repetitive task-machines, they are increasingly becoming capable learners, adapting to varying environments with the finesse of a human toddler. This not only paves the way for Intelligent Agents but could very well indicate the age of Non-Human Workers or Digital Employees that are versatile and multifunctional.
Carnegie Mellon University (CMU) recently showcased its Vision-Robotics Bridge (VRB) system, a platform capable of utilizing learnings from YouTube videos and applying them to myriad settings without requiring a programmer to define each detail. A leap further, Google's DeepMind unveiled RT-2 (Robotic Transformer 2). This system simplifies complex tasks – for instance, throwing away trash doesn't demand the robot to differentiate between types of trash or specify the steps. Rather, the machine abstracts the finer details. CMU's comparison of these robotic AI agents to the learning capacity of a three-year-old child might seem audacious, but the parallels are there. Two primary learning categories emerge: Passive, where a system learns from videos and datasets, and Active, where it physically performs and iterates tasks.
An exciting project, RoboAgent, a collaboration between CMU and Meta AI, merges these learning methodologies. This agent witnesses tasks online and pairs this knowledge with active, hands-on learning by controlling the robot remotely. As Shubham Tulsiani of CMU's Robotics Institute elaborates, such an agent leads us closer to creating robots that can function in versatile environments like homes or hospitals, and "continually evolve as it gathers more experiences." A key aspect of this advancement is the dataset's accessibility - it's open source and tailored for common robotics hardware, setting the stage for a shared and ever-growing repository of robot capabilities. Abhinav Gupta of the Robotics Institute highlights the immense potential of RoboAgents, stressing their unique adaptability and unmatched diversity of skills.
We might be in the early days of these robotic learning approaches, but the horizon is luminous with possibilities. As these systems unfold, we are not just witnessing advancements in robotic learning, but potentially the birthing phase of universal Digital Employees.
Key Highlights:
VRB System by CMU: Applies learnings from YouTube videos to diverse environments.
Google's DeepMind's RT-2: Abstracts complex tasks, simplifying them.
RoboAgent (CMU & Meta AI): Merges passive and active learning, replicating human-like learning processes.
Open-source dataset: Universally accessible and designed for mainstream robotics hardware.
Goal: Transition from repetitive machines to versatile, general-purpose robots, introducing the era of Digital Employees.
Resource: [1].