Agriculture Takes Flight: Drones and Digital Employees Revolutionize Farming in 2023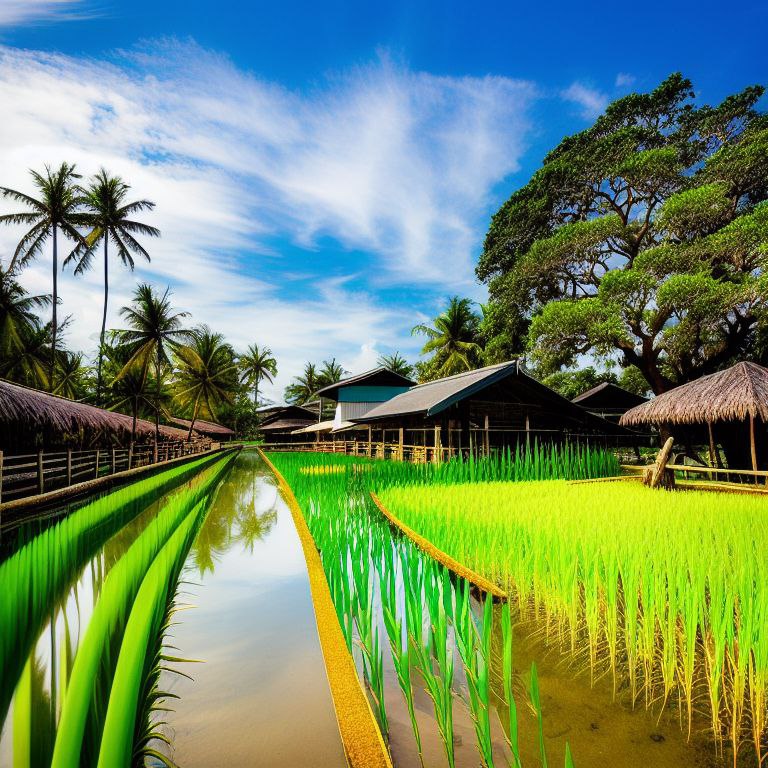 In a recent development that has taken the agricultural sector by storm, Intelligent Agents are making their mark as indispensable digital employees. The transformation occurred as drones equipped with advanced precision technology are deployed to enhance precision agriculture practices. This groundbreaking shift, which took place in 2023, has wide-reaching implications for the industry.
Intelligent Agents, in the form of drones, have become pivotal in agriculture due to their ability to cover vast expanses of farmland efficiently. Unlike their human counterparts, these digital employees are equipped with state-of-the-art sensors and imaging technology, allowing them to monitor crop health, detect pests and diseases, and optimize irrigation with unprecedented precision. Farmers no longer need to rely solely on manual labor, as drones assist in critical stages of crop growth, increasing yields and reducing resource wastage.
This development is particularly important because it addresses several key challenges faced by the agriculture sector. The ability of Intelligent Agents to monitor and manage crops on a large scale contributes to more sustainable farming practices. Moreover, these digital employees significantly reduce the need for chemical interventions, promoting environmentally friendly agriculture. Additionally, the time and cost savings associated with drone technology enable farmers to operate more efficiently and profitably.
Key Highlights:
1. Drones equipped with advanced precision technology are serving as Intelligent Agents in agriculture.
2. They offer efficient coverage of large agricultural areas, monitoring crop health, and optimizing resources.
3. This development addresses challenges in sustainability and reduces the need for chemical interventions.
4. Farmers benefit from increased efficiency, reduced costs, and higher yields, making it a game-changer in the industry.
References: [1].