Digital Disruption: The Intelligent Agents Revolution Unleashed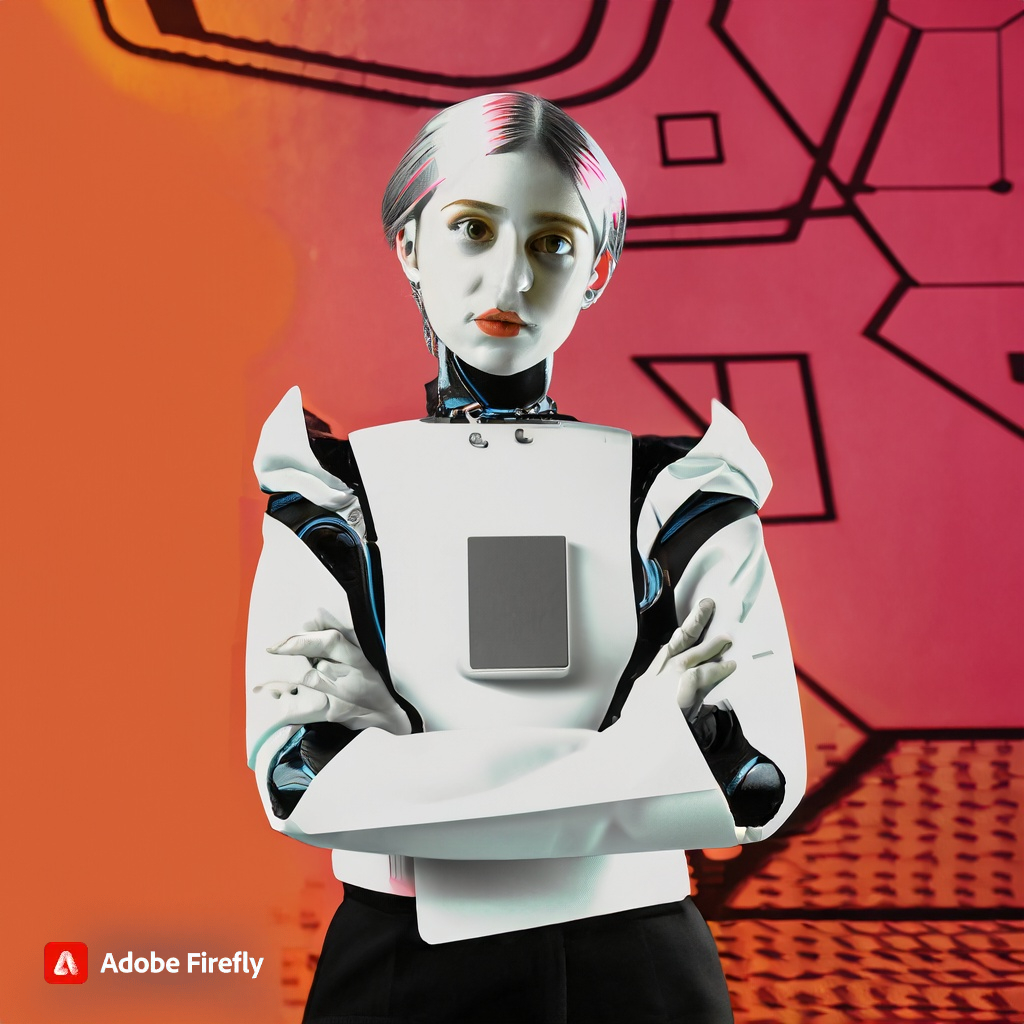 In a recent expose on GatesNotes, the spotlight is on a monumental shift that is reshaping industries worldwide — the surge of Intelligent Agents, heralding a new era where Digital Employees are not just a futuristic concept but a present-day reality. This transformative wave, discussed passionately by Bill Gates, is not merely a technological leap; it's a paradigm shift with profound implications for the workforce and how businesses operate.
The Intelligent Agents revolution is not confined to a distant future; it is unfolding as you read this. GatesNotes points to tangible examples of this transformation, from manufacturing plants to customer service centers. Tasks once handled exclusively by human workers are now seamlessly executed by sophisticated Digital Employees armed with cutting-edge algorithms. This evolution underscores a critical juncture where efficiency and precision meet, promising to redefine productivity norms across industries.
At the heart of this revolution lies a fundamental shift in the nature of work. The GatesNotes article is quick to dispel fears of widespread unemployment, emphasizing that the integration of Intelligent Agents is about collaboration, not replacement. By automating routine tasks, these Digital Employees liberate human potential, redirecting it towards more strategic and creative endeavors. The symbiotic relationship between humans and machines is not just a trend; it's a strategic imperative for businesses looking to thrive in this age of digital disruption.
As we navigate this uncharted territory, the importance of adaptation cannot be overstated. The article serves as a wake-up call for individuals and businesses alike, urging them to embrace the Intelligent Agents revolution. Whether it's upskilling the workforce or reimagining business models, the message resounds: the future belongs to those who can seamlessly integrate with their new digital colleagues, the Intelligent Agents shaping the dawn of a new industrial age.
Key Highlights:
Present-Day Revolution: The GatesNotes article sheds light on the ongoing revolution fueled by Intelligent Agents, challenging the conventional notions of work. This is not a futuristic concept but a real-time transformation happening across industries.
Digital Employees in Action: Tangible examples abound, illustrating how Digital Employees are taking over tasks ranging from manufacturing to customer service. These entities, equipped with advanced algorithms, showcase a capacity to execute routine functions with efficiency and precision.
Symbiotic Collaboration: The integration of Intelligent Agents is not about replacing human workers but establishing a symbiotic relationship. By automating mundane tasks, Digital Employees free up human capital, enabling them to focus on more strategic and creative roles, thus fostering innovation.
Efficiency and Precision: The core of this revolution lies in the unparalleled efficiency and precision brought by Intelligent Agents. These entities operate tirelessly without fatigue, leading to heightened productivity and reduced operational costs for businesses.
Strategic Imperative: The article underscores the urgency for individuals and businesses to adapt to this transformative landscape. Whether through upskilling the workforce or recalibrating business models, embracing the Intelligent Agents revolution is portrayed as a strategic imperative for future success.
Digital Disruption: The Intelligent Agents revolution is positioned as a form of digital disruption that necessitates a fundamental shift in the nature of work. Businesses are urged to proactively engage with this change to gain a competitive edge in the evolving landscape.
References: [1].