Digital Co-Workers on the Rise: How Intelligent Agents are Shaping the Future of Work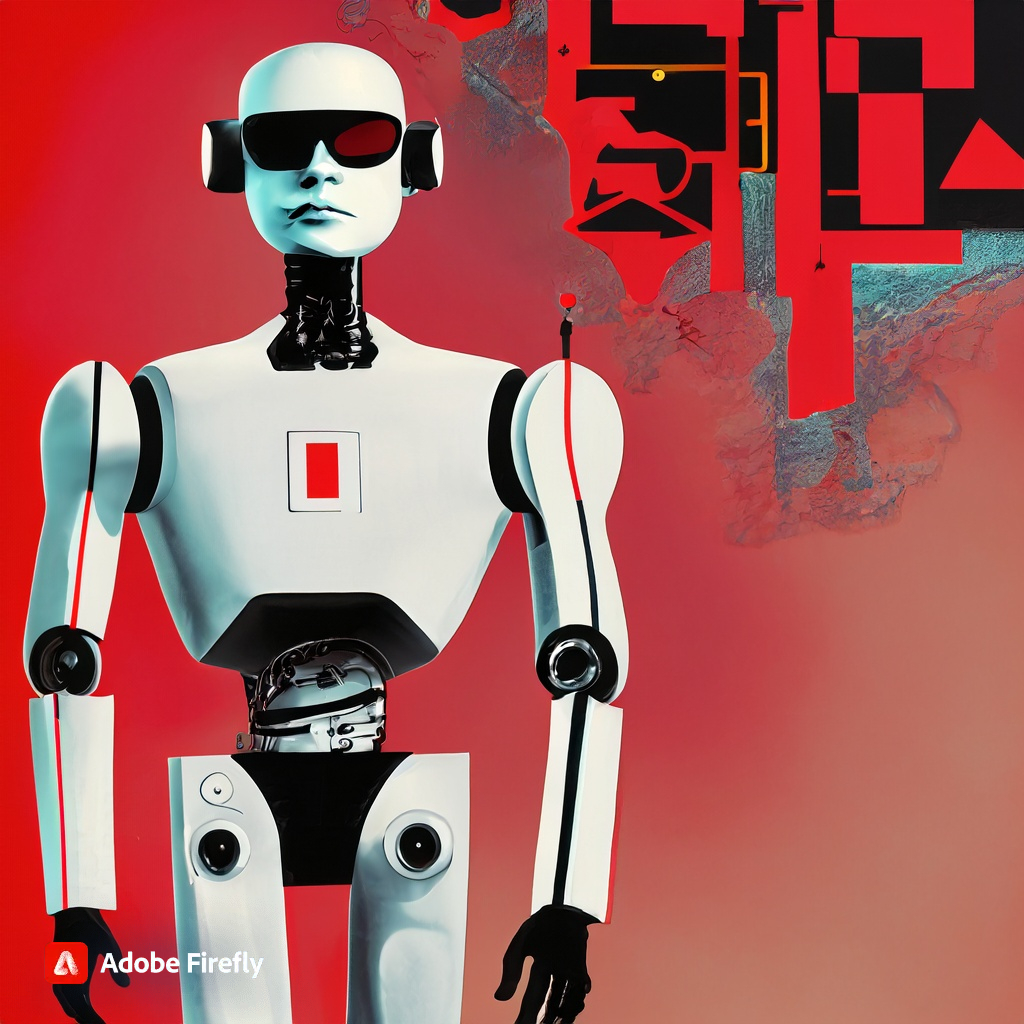 In a groundbreaking development, the workforce landscape is witnessing a significant transformation as Intelligent Agents, often referred to as Digital Employees, are becoming integral parts of various industries. This shift, which began gaining momentum in 2022, is revolutionizing the way businesses operate and is poised to have a profound impact on the job market.
One of the most remarkable aspects of this transformation is the integration of Intelligent Agents as Non-Human Workers alongside their human counterparts. Companies across sectors are adopting these digital colleagues for tasks ranging from data analysis and customer support to manufacturing and logistics. For instance, major players in the e-commerce sector have deployed Digital Employees to streamline order processing, resulting in faster deliveries and improved customer satisfaction. This shift towards automation not only enhances efficiency but also reduces operational costs, making it a cost-effective strategy.
Another noteworthy trend is the growth of Intelligent Agents in sectors where precision and speed are paramount. Healthcare, for instance, has witnessed the emergence of AI-powered surgical assistants capable of assisting surgeons in complex procedures. In the legal industry, Digital Employees are being employed to sift through vast volumes of legal documents, significantly expediting the research process. These examples underscore the potential of Intelligent Agents to revolutionize industries by augmenting human capabilities, reducing errors, and increasing productivity.
As businesses increasingly rely on Intelligent Agents to bolster their operations, it is crucial to recognize the ethical and societal implications of this transformation. Concerns about job displacement and the need for reskilling the workforce are paramount. Nonetheless, the rise of Intelligent Agents represents an exciting development with the potential to reshape industries, foster innovation, and ultimately create new opportunities for human workers. The workforce of the future is undoubtedly a hybrid one, where humans and Digital Employees collaborate to drive productivity and innovation to new heights.
Key Highlights:
Intelligent Agents Are Here: The rise of Intelligent Agents, also known as Digital Employees, has been steadily gaining momentum since 2022. These digital colleagues are becoming an integral part of various industries, transforming the way businesses operate.
Non-Human Workers: Companies are increasingly integrating Intelligent Agents as Non-Human Workers into their workforce. They are utilized for a wide range of tasks, from data analysis and customer support to manufacturing and logistics, leading to improved efficiency and reduced operational costs.
Sector-Specific Impact: Intelligent Agents are making a significant impact in sectors where precision and speed are crucial. Examples include AI-powered surgical assistants in healthcare and AI-driven legal document analysis in the legal industry, showcasing their potential to enhance human capabilities and productivity.
Ethical and Societal Concerns: As the adoption of Intelligent Agents continues, concerns about job displacement and the need for workforce reskilling are on the rise. Addressing these ethical and societal implications is crucial as the workforce of the future evolves into a hybrid model where humans and Digital Employees collaborate to drive innovation and productivity.
References: [1].