China's Stride into AI-Regulated Cyberspace: New Measures Against Cyberbullying Unleashed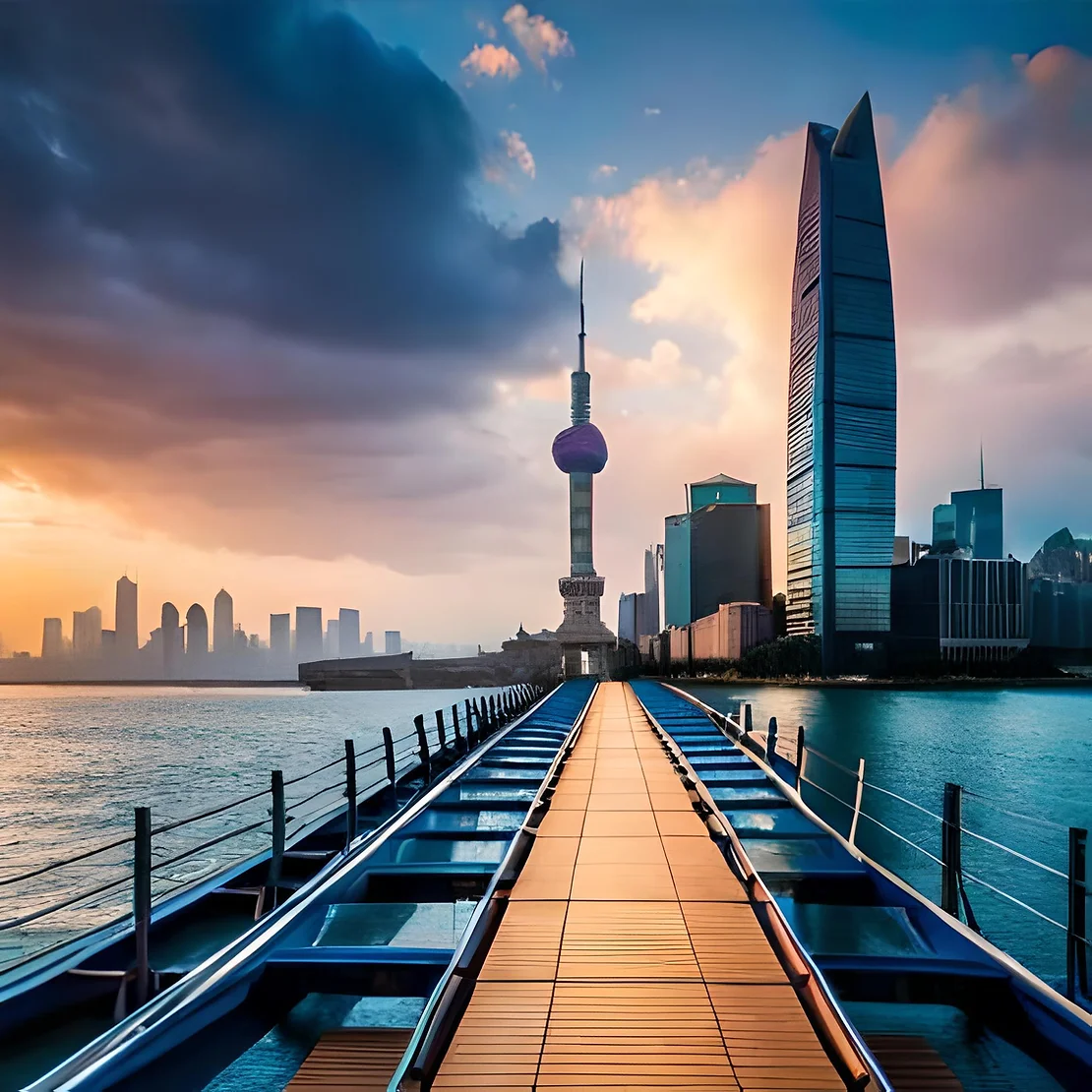 The Cyberspace Administration of China (CAC) has initiated a public discourse on the "Provisions on Management of Cyberviolence Information" project. This new regulation, intended to combat cyberbullying, could potentially reshape society's moral and legal grounds within the online environment. The scheme describes cyberbullying as the internet-based dissemination of unlawful or inaccurate data that inflicts harm upon an individual physically, mentally, and morally.
Key points from the original article include:
The new regulation enables anyone to proclaim themselves a "victim of cyber violence," requiring no evidence and demanding an investigation and punishment by the owners of internet platforms.
It introduces a "one-click protection" mechanism allowing purported victims of cyberbullying to block private messages and comments.
The new rules require internet service providers to develop, monitor, and update a cyberviolence classifier. On receiving a "one-click signal", they must restrict access to abusive information, conduct investigations, and apply penalties to offenders, up to account withdrawal.
Internet service providers are also asked to maintain "blacklists" of individuals involved in cyber bullying and regularly submit reports on their intervention efforts.
Internet service providers are encouraged to create and enhance the early warning model of cyber violence.
The definition of cyber violence and the regulations around it are considerably broad. It extends beyond simple harmful interactions and encompasses a wide range of online offenses, which some believe grants excessive authority to the regulators, leading to the potential for misuse. Critics argue that this move seems to strengthen a 'Big Brother' control paradigm, with the power to decide what constitutes 'cyber violence' falling to the authorities rather than being determined by law.
Internet service providers have already begun taking action according to these new rules, even before their formal enforcement. For example, Zhihu, a Chinese platform, has banned all anonymous accounts, citing the impending legislation as the cause.
This new project, planned to take effect from September 1st, adds a new dimension to the ongoing global conversation on handling online abuse and safety. However, it raises significant concerns about the potential infringement on freedom of speech and the potential for a 'Big Brother-style of governance.
Reference: [1].