AI Tsunami: Renowned Skeptic Douglas Hofstadter Acknowledges the Unstoppable Surge of Non-Human Work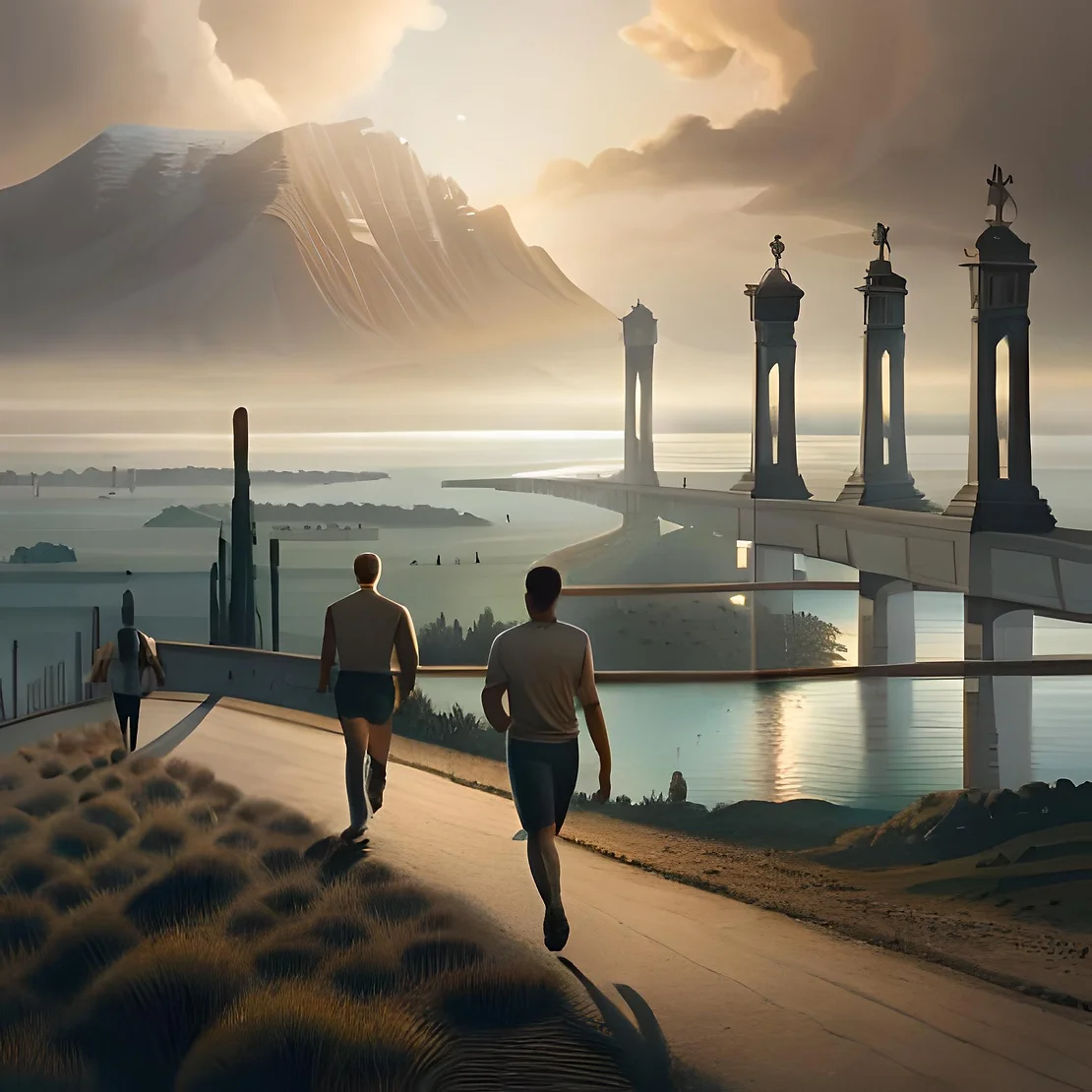 Renowned physicist, cognitivist, and infamous AI skeptic Douglas Hofstadter, renowned for his high-level perception and cognition models and the Hofstadter Butterfly Fractal, recently announced a dramatic shift in his perspective on artificial intelligence (AI). He particularly referred to the rise of Intelligent Agents, Non-Human Workers, or Digital Employees as part of the recent "ChatGPT revolution."
Hofstadter, once a staunch opponent of the idea that AI could reach human-level intelligence, is now conceding that the rapid progress of AI technologies has completely upended his previous convictions. He admits his belief that it would take hundreds of years before an AI could approach human-like intelligence has been challenged. Now, he sees AI as a competitive force and potentially surpassing human intelligence. In his words, the speed of this development is "terrifying."
Here are some crucial points from Hofstadter's reevaluation:
He expressed fear regarding the rate at which AI develops, saying, "I think about this almost all the time, every single day."
He suggested the rapid development of AI is outpacing the ability of the human race to keep up, potentially leaving us in the dust.
He expressed surprise and horror at the accelerating progress of AI, calling it an "impending tsunami" that will take humanity by surprise.
He voiced concern that the rise of AI could diminish humanity's significance, likening our future relationship to AI as similar to our current relationship with insects.
He noted that soon, AI "creatures" may become far smarter than us and take the lead, an event he describes as us passing the baton to our successors.
This transformation in Hofstadter's outlook is significant given his long-standing skepticism about AI's potential. His recognition of the rapidly emerging reality of AI-powered Intelligent Agents and Non-Human Workers emphasizes the urgency of coming to terms with these new technologies. The fact that such a seismic shift has occurred in his view underlines the magnitude and pace of AI's progress and its potential to redefine human significance shortly.
References: [1].