AI Exploits: YouTube's AI Adventures and the Surge of Non-Human Workers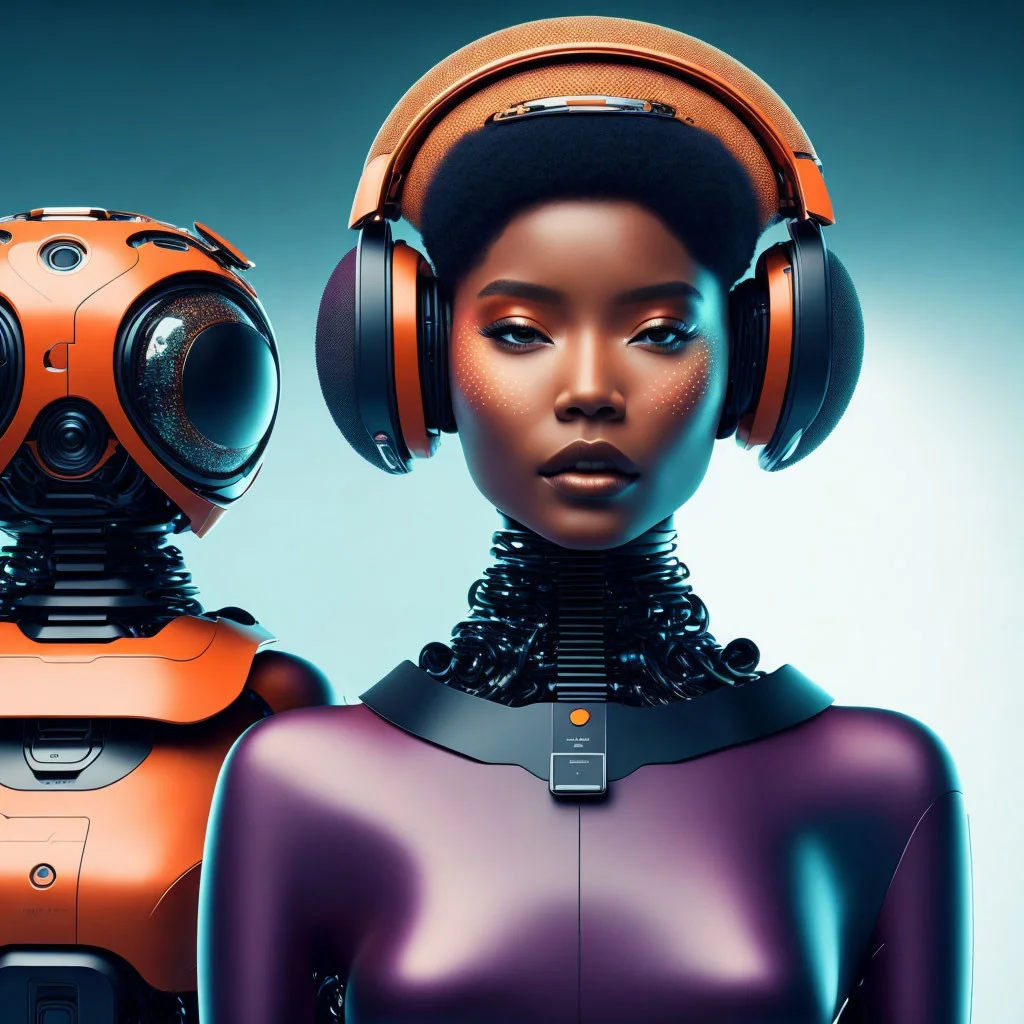 Keeping up with the rapid advancements in the realm of artificial intelligence (AI) is undoubtedly challenging. One of the latest stories that caught attention last week was YouTube's experiment with AI-generated summaries for videos. At first glance, this seems like a laudable initiative, especially on the discovery and accessibility fronts. After all, not every content creator takes the time to draft a detailed description for their videos. But diving deeper reveals some issues.
OpenAI, the mind behind some of the most advanced text-generating models like GPT-4, has openly admitted that their AI sometimes "hallucinates," inventing facts or making glaring errors. Such imperfections are concerning when you consider AI summarizing video content, which is inherently more complex than text. Fast Company's test with ChatGPT's summarization abilities underscored this limitation. YouTube, in its bid to provide users with an overview of what videos are about, cautions that these AI-generated descriptions can't truly replace what human creators write.
Furthermore, the experimentation comes at a time when the tech world has seen various AI initiatives from big players. Google's foray into AI with its generative AI-powered search enhancements and the Assistant project's pivot to a Bard-like generative AI are notable developments. However, Google's recent track record with AI-driven products like Bard gives reason for skepticism.
YouTube's experimentation brings forward a broader debate on the reliability of AI in content creation and summarization. As the AI industry continues to evolve and experiment, it remains crucial for platforms and users alike to approach these advancements with a discerning eye.
Key Highlights:
- YouTube experiments with AI-generated video summaries.
- Concerns arise due to AI's current limitations in accurate summarization.
- OpenAI's GPT-4, though advanced, can sometimes create erroneous or invented facts.
- Google's recent AI products, like Bard, have received mixed reviews.
- The tech world sees a slew of AI-related updates from Google's AI-powered search to Microsoft discontinuing Cortana and Meta's introduction of generative AI music.
- The reliability and efficiency of AI in content creation are still topics of debate.
Reference: [1].