AI and IoT: Pioneering Solutions to Global Challenges in 2023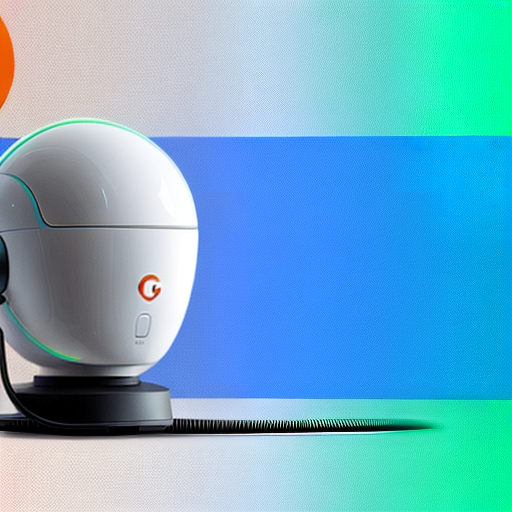 As the world grapples with pressing global challenges such as diseases, climate change, and poverty, a transformative shift has been unfolding in the form of Intelligent Agents and Non-Human Workers, often referred to as "Digital Employees." In a series of reports by The Guardian, LinkedIn, and discussions on Quora, it becomes clear that the fusion of Artificial Intelligence (AI) and the Internet of Things (IoT) is leading the charge in addressing these issues. This is not a distant future; it's happening right now.
In July 2023, The Guardian highlighted the role of AI in disease control. Advanced AI algorithms are being employed to predict disease outbreaks, track the spread of infections, and even optimize vaccine distribution. These Digital Employees are rapidly adapting to changing scenarios, offering invaluable assistance to healthcare experts and authorities in their battle against global health crises.
LinkedIn, in its insights, shed light on how IoT is a game-changer in the fight against climate change. IoT-enabled sensors are being deployed to monitor environmental data, helping to detect and respond to climate-related disasters. For instance, in flood-prone areas, these sensors can provide early warnings, saving lives and resources. Moreover, IoT-driven smart grids and energy management systems are revolutionizing the way we consume and conserve energy, contributing to a more sustainable future.
Conversations on Quora emphasize the broader potential of technology to tackle global challenges like poverty. With AI-driven solutions, governments and organizations can optimize resource allocation, design targeted aid programs, and empower marginalized communities. Digital Employees can sift through vast datasets to identify patterns and devise strategies that were previously unimaginable.
Key Highlights:
- In 2023, AI and IoT are at the forefront of addressing global challenges.
- AI aids in disease control by predicting outbreaks and optimizing vaccine distribution.
- IoT sensors play a crucial role in climate change mitigation, offering early warnings and efficient energy management.
- Technology, including Digital Employees, has the potential to alleviate poverty through data-driven strategies and resource optimization.
References: [1].