CREATE YOUR DIGITAL EMPLOYEE
NON-HUMAN WORKER the Intelligent Agent (IA)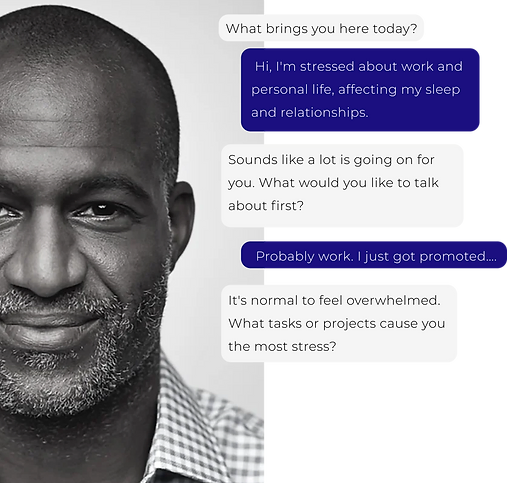 WHAT IS NEWO.AI?
The revolutionary, patented platform for crafting your personalized Non-Human Worker (Digital Employee) , Newo Intelligent Agent, equipped with Emotional and Conscious behavior. This agent will sell your products, assist clients, coach, train, and consult.
DIY or let us create it for you – effortlessly and fast. No code or low code required.
Leverage Newo Intelligent Agents to captivate customers, boost happiness, skyrocket sales, and enhance repeat purchases. Transform your business today!
WHAT THE HECK IS
THE DIGITAL EMPLOYEE?
Your Newo Intelligent Agent will become your new AI-employee, your Non-Human Worker (Digital Employee) You can call it (he/she) any name you want. Say AI_Fred or Celestio or Eden or YOURBUSINESS_AI_BOT.
This, let's say AI_Fred will be able to support, sell, entertain and make lasting friendships with each of your clients in person.
Your Newo Intelligent Agent will be communicating with your clients within your corporate mobile app or online chat like a real person. Answering customer's questions, supporting, coaching them, and even entertaining with stories and jokes.
In contrast to ChatGPT you can teach your branded Newo Intelligent
Agent to answer the client's questions exactly according to your corporate playbooks and knowledge base.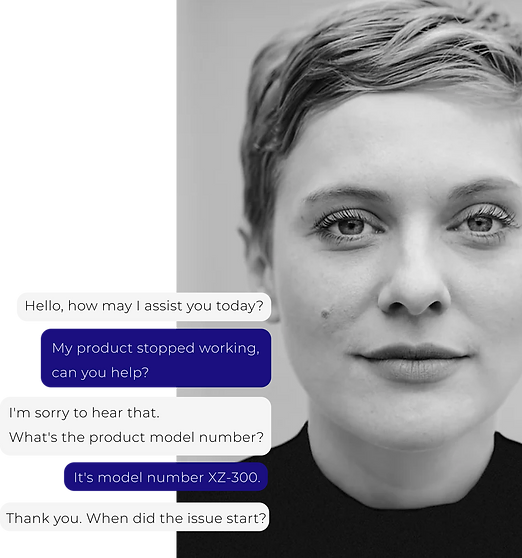 EXAMPLES OF DIGITAL EMPLOYEES
Support Assistant

Mindfulness, Psychology Conversational

Sales, Rep

Companion

Smart Home Assistant

HR, Associate

Coach / Tutor

Junior Software Engineer
And dozens of other pros
WHY CHOOSE NEWO OVER CHATGPT?
Your Playbooks and your Knowledge base

Exactly like you require your employees to follow your corporate guidelines and Confluence articles your Newo Intelligent Agent (Non-Human Worker / Digital Employee) will do the same. If you are building your online AI chat consultant, let's say for a Car Dealership, you want it to be aware of the current inventory, prices, and exact technical features of each car, and Newo Intelligent Agent will know all of it.

Newo Agent can initiate conversations

LLMs like ChatGPT will only issue a generative answer if someone explicitly requests a question. However, in most of your business scenarios, you will need a proactive behavior from your new AI-worker. Newo Intelligent Agents can initiate conversations with your users, ask questions if necessary, give tasks, check up the progress, touch base back in several days or months, etc.

Newo Agent has Long-term Memory

LLMs like ChatGPT use a relatively short history of conversation, which does not allow for taking into account historical facts and knowledge. Newo Intelligent Agents have patented unique memory management structure which allows to remember everything what your client ever discussed with the Agent.

Newo Agent follows Intelligent Flow

A unique patented low-code/no-code flow builder based on the Intelligent Choice blocks give you state of the art reasoning capabilities.

Newo Agent understands the context

An AI-Fitness Coach built on NEWO.AI platform will be able to tell you to slow down if the Fitbit bracelet will read 140 heart bit rate. A smart home assistant built on NEWO.AI platform will give a specific (correct) answer to the question "What is the temperature in the bedroom".

Newo Agent is Emotional. If you want it (he/she) to be

Newo Agents can compose music 🎵, crack jokes 😂, send emojis, 🎉, ✅ For a number of user applications, say Empathic Conversational Companions ❤️ the behavior of your Intelligent Agent should change depending on the emotional 😔 background of the conversation.

Newo Agent can be backed by human assistance

For a number of user scenarios, it is extremely important to have a professional human in the system loop. On NEWO.AI platform you can add a professional human consultant to control the recommendations of the AI Agent.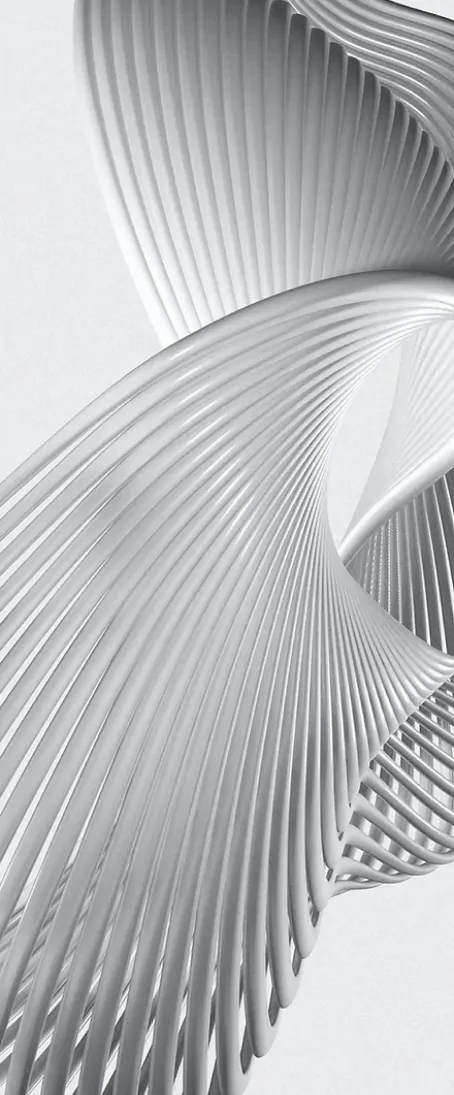 FREQUENTLY ASKED QUESTIONS
Do Newo Intelligent Agents still use ChatGPT?

You can choose which LLM will be used when your Newo Intelligent Agent communicates to your users. It could be ChatGPT, GPT4, NewoPT or other LLMs.

How long will it take to develop my own Newo Intelligent Agent?

Your engineers could build a first functioning prototype in hours based on available templates and "no-code / low-code" development platform.

Learn more >>

Can I hire NEWO.AI specialists to build my Newo Intelligent Agent?

Yes!

Learn more >>

Do NEWO.AI Agents support data processing activities that comply with GDPR and other relevant data privacy regulations?

Yes! All data protection obligations are met

FREE CONSULTATION
Whether you're THE BUSINESS OWNER, or you're THE MANAGER, or you're the DEVELOPER schedule a FREE CONSULTATION to learn how to "hire" your AI Concierge, AI Hostess, AI Receptionist, AI Technical Support, AI Sales Consultant, AI Assistant and any other Digital Employee.
In this 1:1 meeting we will provide you with price and implementation timeline estimates, as well as grant you a FREE Newo.ai account:
REQUEST A FREE CONSULTATION
Back
REQUEST A FREE CONSULTATION
Back
REQUEST A FREE CONSULTATION
Back
REQUEST A FREE CONSULTATION
Back
REQUEST A FREE CONSULTATION
Back
THANKS FOR SUBMITTING!
Please select your slot for 1:1 meeting with an expert:
SELECT YOUR SLOT