Intelligent Agents Redefine Sports: AI Drones Triumph in Thrilling Races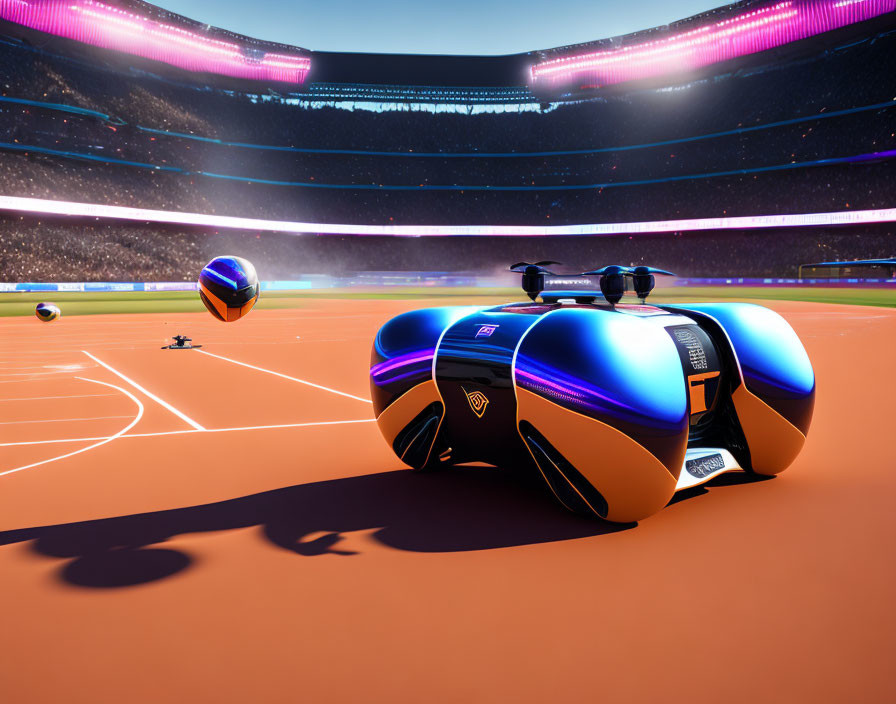 In a groundbreaking turn of events in August 2023, Intelligent Agents, commonly referred to as Digital Employees or Non-Human Workers, have ushered in a new era of sports. This remarkable development has taken place in the world of drone racing, where AI-driven drones have outperformed human competitors in exhilarating races. This achievement showcases the immense potential of AI technology and highlights a significant shift in the landscape of competitive sports.
AI's dominance in physical sports has become evident through the triumph of Swift
AI-powered drones in the world of drone racing. These AI-driven machines have harnessed the power of deep reinforcement learning, enabling them to navigate complex racing courses with unparalleled precision and agility. In a head-to-head competition against human pilots, the AI drones showcased their ability to make split-second decisions, avoid obstacles, and maintain optimal racing trajectories. This victory marks a pivotal moment in the integration of Intelligent Agents into real-world applications.
This transformative event holds immense importance as it demonstrates the capabilities of Intelligent Agents beyond their conventional roles. Beyond their customer support or entertainment functions, Digital Employees are now venturing into the realm of competitive sports, challenging the boundaries of human achievement. This development underscores the rapid advancement of AI technology and its potential to revolutionize various industries. As we witness the rise of AI in sports, it prompts us to rethink the boundaries of what is possible, blurring the lines between human and machine capabilities.
Key Highlights:
- In August 2023, AI-driven drones, powered by Intelligent Agents, achieved victory in drone racing competitions.
- These AI drones utilized deep reinforcement learning to navigate complex racing courses with precision.
- This development signifies the expanding role of Intelligent Agents, moving beyond customer support and entertainment.
- It highlights the transformative potential of AI technology and its impact on competitive sports.
References: [1].