AI Outpaces Evolution: A Groundbreaking Leap for Non-Human Workers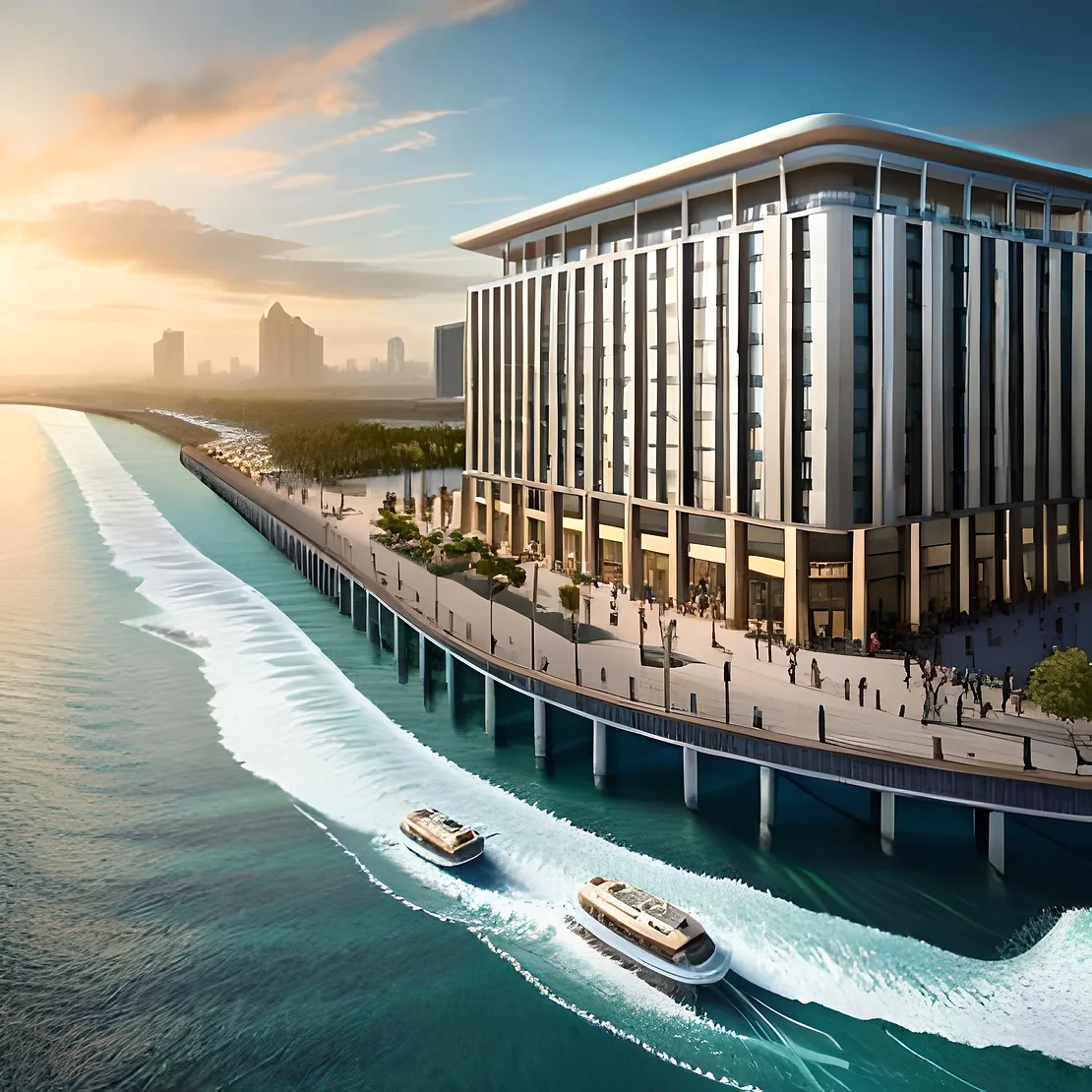 With the remarkable development of AI technology, an intelligent agent could solve a complex problem exponentially faster than evolution ever could. This breakthrough underscores the transformative potential of AI technology, particularly the advent of non-human workers or digital employees in various applications.
The experiment in question involved comparing the cognitive abilities of three different kinds of minds: artificial intelligence, human intelligence, and the swarm intelligence of ants. The task set before them was making decisions under uncertain conditions - a "budgeting" task requiring an agent to determine how much time or resources it's willing to spend searching for the best solution before settling for an inferior one. The example used was finding a parking spot in a poorly lit lot with strict regulations.
Here are the key points from the study:
While AI was found to be inferior to human intelligence and ant swarm intelligence in some respects, it excelled in speed, solving a task 5 trillion times faster than evolution.
Despite its speed, AI was limited by its comprehension-based skills. It displayed "competence without understanding," executing tasks with expertise but lacking the ability to draw conclusions or construct models of biological organisms or causal relations.
AI's competencies lay mainly in its linguistic and computational abilities.
This experiment holds importance for several reasons. Firstly, the result points to the unparalleled speed of AI in solving certain tasks. This could potentially revolutionize industries that rely on decision-making under uncertain conditions. Secondly, the lack of comprehension-based skills in AI shows a clear area for future development. Enhancing these competencies would likely result in AI technology that could outperform any biological intelligence, revolutionizing the concept of non-human workers.
This experiment heralds a new era for non-human workers in a world rapidly advancing toward automation and digitization. Although AI in its current form has limitations, the study's findings suggest that with the right developments, AI could become a valuable addition to the workforce and potentially surpass any biological workforce in efficiency and capability. As such, the implications of this research are both astounding and far-reaching.
Reference: [1].